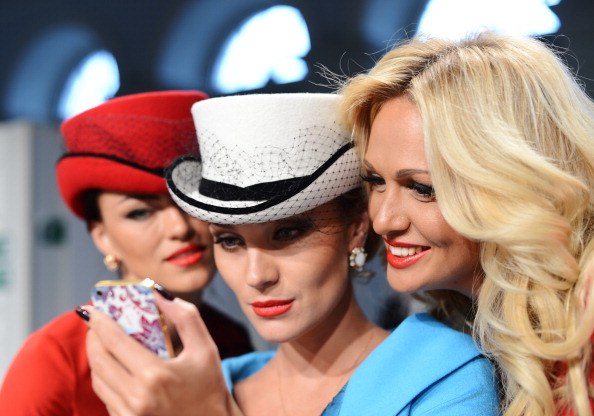 There is something uniquely cool about Japanese fashion, especially when it comes to street style. It's so edgy but chic, elegant but cool and so many marriages of different functions and features that it's almost impossible to describe. What we can say about Japanese fashion, however, is that it's cool. The people on the streets of Tokyo are bold and beautiful and they are not afraid to let their clothing do the talking for them. These people know that your style speaks more than your words every say, and they show off their love of fashion and haute couture, their love of individuality and their love of their own style as often as possible. And we here in the states can learn a lot from the styles other people wear. In fact, we should learn something from Japanese fashion. We've done the research and decided to share with you the three most important things that this style of fashion has to teach.
You  Make it Cool
It doesn't actually matter what you wear in this culture. What matters is actually how you wear it. You can be the most amazing or the most boring person on the street if depending on how well you rock your ensemble. It is all about confidence in Japan.
Layers are Everything
In Toyko, layers are everything. They are the end all and be all of fashion. They are easy to remove and add, and the more the merrier. In America, we seem to think that the fewer items of clothing we wear the better, but boy are we just wrong (think about that Miley Cyrus).
The Suit is Where it's At
Barney taught us on HIMYM that the suit is everything, and he was not joking. He must have learned this from his Tokyo-born friends because that's what rocks in Japanese fashion. A suit; it's always appropriate and it's always welcome.
  Photo by Ian Gavan/Getty Images for MBFW Russia