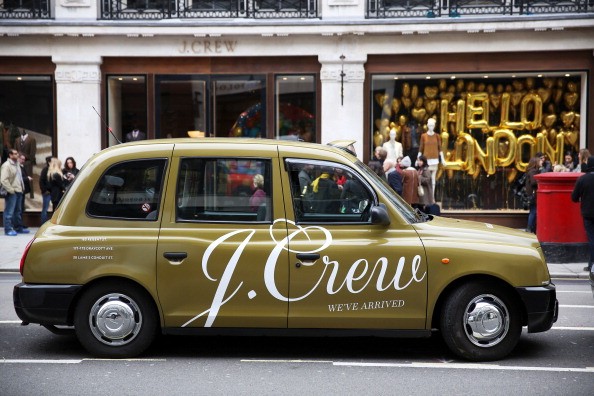 Cheap clothes for men are not all that easy to come by. In fact, unless you shop at the local consignment shop or thrift store, you will not find cheap clothe for men. If you are looking for cheap clothes made by good designers that will work in the office as well as casual settings, then we can help you out. Cheap casual and business clothes can be found a few times a year in many places provided you look for things that are classic and timeless. And sometimes the price is really, really right. We can't promise you will find cheap clothes all the time in these places for the man in your life, but we can tell you that you can find things here and there that will help you build a great wardrobe and a successful looking man. Read on to find out where I love to pick up designer clothes at cheap prices for my own handsome husband.
Nordstrom
The Men's Half Yearly sale is my favorite time to hit Nordstrom for my husband. It helps that he is in love with their men's pants and shirts, too, and that they are really cheap. I'm not even going to lie when I tell you that at the last half yearly sale I shopped at Nordstrom, I picked up dress shirts that were 80% off. That's a big discount. Nordstrom Rack also has great cheap clothes depending on what your man likes to wear.
Banana Republic
The prices here are not bad to begin with, but they're not what you'd call cheap for some. That's why their sales are always good. If you can make friends with a sales associate and ask to be notified ahead of time when men's clothing are going on sale, you'll be even further ahead of the game.
J. Crew
We love J. Crew for their casual wear for men, and we love it even more when it's on sale. When there is a sale here – and when they send out their amazing sales emails you should sign up for immediately – you will find that you can't get enough. J. Crew does not play around when it comes to sales, and that's good for the men in your life. And you, too, if you like their clothes.
Photo by Peter Macdiarmid/Getty Images for J. Crew