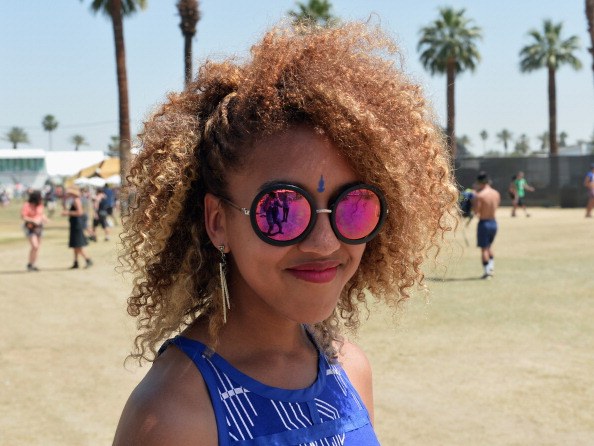 Fashion is so diverse, which is what makes it so amazing. Sure, there are things that are in fashion and there are things that are not considered in fashion, but what really makes fashion what it is just happens to be style. A woman with real style can wear just about anything she desires because she has the know-how, confidence and style to pull it off in a way that very few other women can. Those of us who don't consider ourselves overly stylish might have to work a little harder, rely a bit more on Pinterest pages and fashion blogs to help us look good.
Not everyone has inherent style, but that doesn't mean we aren't all a little bit stylish in our own way. For those of us who do need a little help, a little inspiration, and a little bit of something to help us see what real style looks like, we choose to follow some of the most amazing fashion blogs. You probably have your favorites, and you might not agree with ours, but that doesn't mean they're not worth checking out.
Avant Blargh
Biana, the writer of Avant Blargh, has style that's just endless. She's not too trendy, too fashionable or too anything. She's just…herself. Her somewhat vintage, boho, chic, preppy look is enviable. She has a way of finding pieces that reflect who she is and pairing them with other pieces most of us wouldn't even consider, and yet she always looks completely amazing. Check her out for some vintage inspiration.
Ring My Bell
You're going to recognize the face behind this blog as the gorgeous girl who spent a few seasons playing Ashley Davenport on the hit series "Revenge" on ABC, but she's a fashion guru. Her blog is filled with gorgeous pieces, inspiration and ideas that will have you completely enamored with her personal style. Her advice is always on point, and her blog is completely worth following.
Atlantic-Pacific
Her name is Blair, and she's got serious style. She's the kind of woman who faces the same dilemma as the rest of us. She's stuck between two very distinct styles that she just can't seem to choose between, so she works hard to marry the two, and she does an amazing job of it. Her east coast, west coast style is gorgeous and absolutely worth following.
Photo by Matt Cowan/Getty Images for Coachella