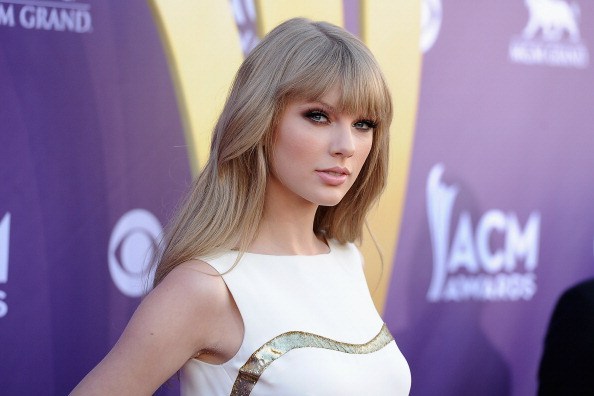 Taylor Swift is probably the most famous singer on the planet right now since the release of her new album. You cannot go anywhere without hearing about her shaking it off or offering to put your name in a blank space. She is everywhere; and what people love about her even more so than her catchy beats is her style. She's really come into her own since she became a famous singer, and we're loving how she dresses herself on a daily basis. She's been changing it up a bit, going a little bit bold on red carpets, showing a little more skin and being a little more mature. But at the end of the day, Taylor Swift's style is all about the elegance, simplicity and retro-look of the past. If you want to recreate her style, you have to learn a few simple rules of Taylor Swift style. Here they are for you to read, learn and remember.
Think Girly
You cannot possibly emulate Taylor Swift's style unless you think girly. You have to go with girly colors, fabrics and designs. There is absolutely nothing about this young woman that is not girly and feminine.
Red Lips Rock
If you're going to break out your inner T. Swift, put on the red lipstick. One thing we've learned from Swift is that you can rock a bold red lip no matter what time of the day, no matter what you're wearing and no matter where you are going. It's a great concept and we are actually really in love with it.
Keep it Modest
If there is one thing that Taylor Swift manages to do in her everyday life, it's keep herself looking modest. Sure, she might rock the short shorts or a short hemline, but she keeps everything else covered and in place. She knows that sexy does not mean dressing like you have no self respect. She knows it means showing off one asset and leaving the rest covered up and modest.
Photo by Jason Merritt/Getty Images