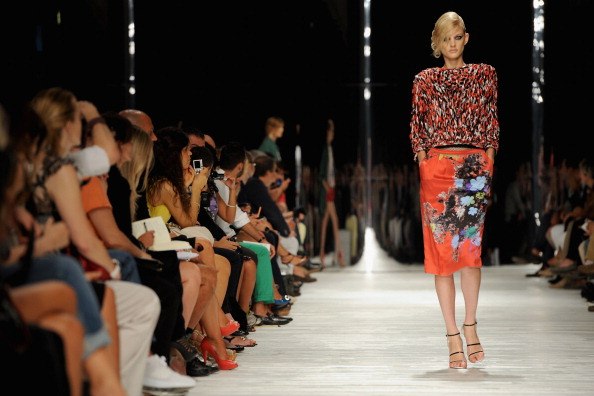 In fashion, "one minute you're in, and the next one, you're out."  There are countless little boys and girls who dream of growing up to become successful fashion designers, so the competition couldn't be fiercer. Ever year, new budding designers are developing their first collections and sharing them with the world the same way a parent shares their children. The pieces are the designers' pride and joy and their dream is for editors and buyers to respond with praise and devotion.
Here at Shebudgets, we wanted to take a look at the creme de la creme of new, up and coming fashion designers. We've selected five designers whose clothes really move and inspire us. These visionaries have displayed collections at Fashion Week and are designing legends on the rise. Their creations are all truly beautiful, unique, and innovative.
MATHIEU MIRANO
Mathieu Mirano, a Parson's graduate and New York native, is just 22 and has established himself as one of the youngest influential designers. Mirano's well-received capsule collection and private commissions for special occasion gowns led him to launch his eponymous collection for Fall 2012. The designer's structured, feminine designs feature beautiful corsets that slender and create gorgeous silhouettes. Mirano is inspired by the contradiction between hard structure and soft femininity and also by his many travels around the globe. He's recently started dressing Lady Gaga, which is an amazing accomplishment, as well as fashion icon Nicole Richie.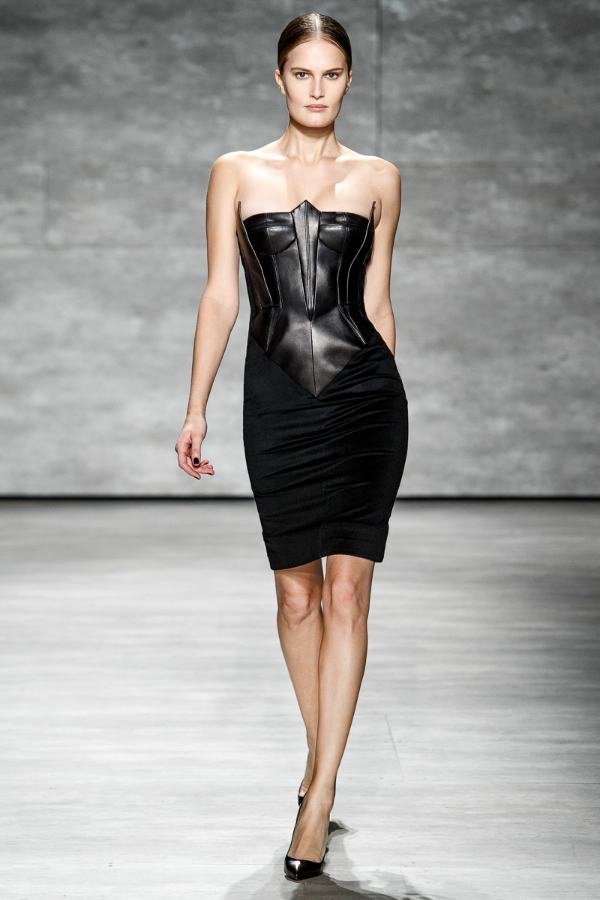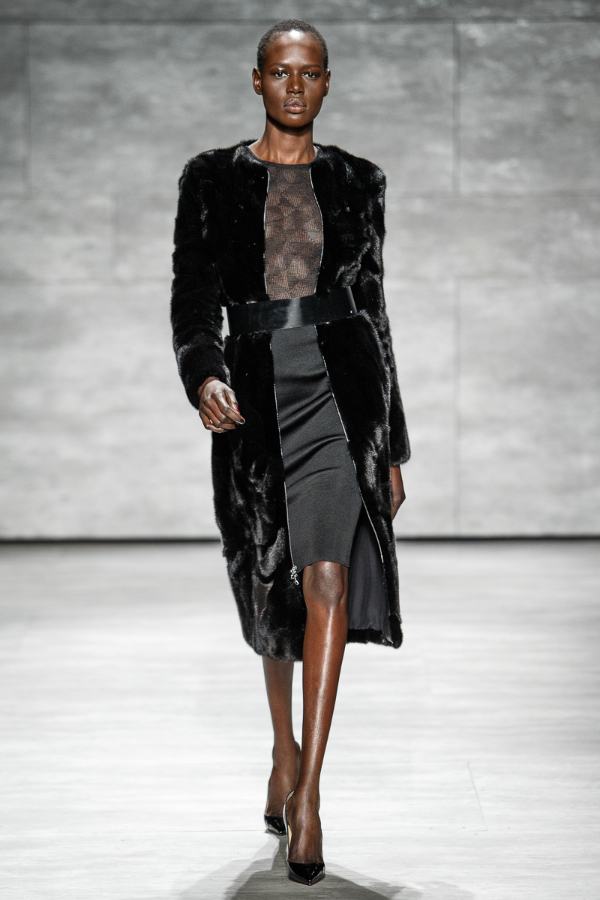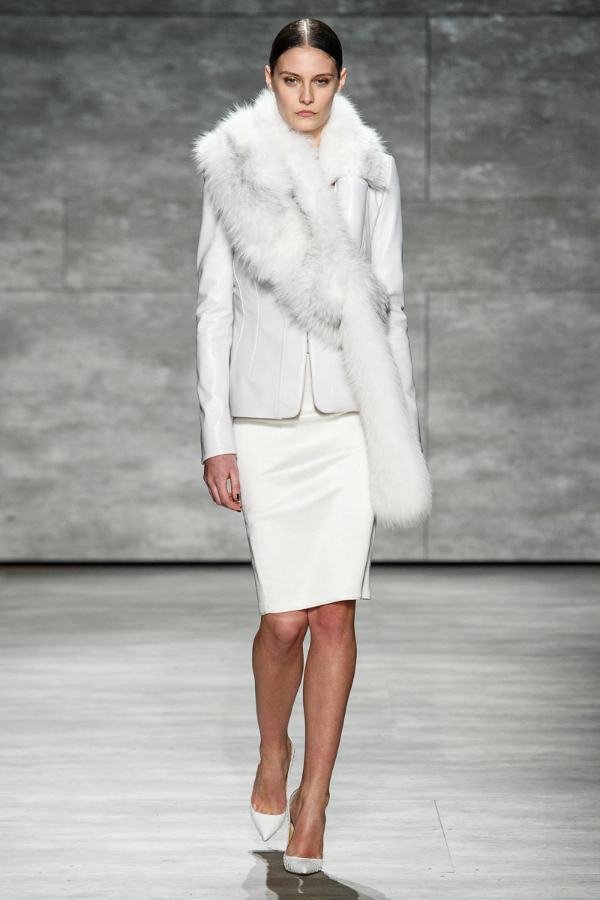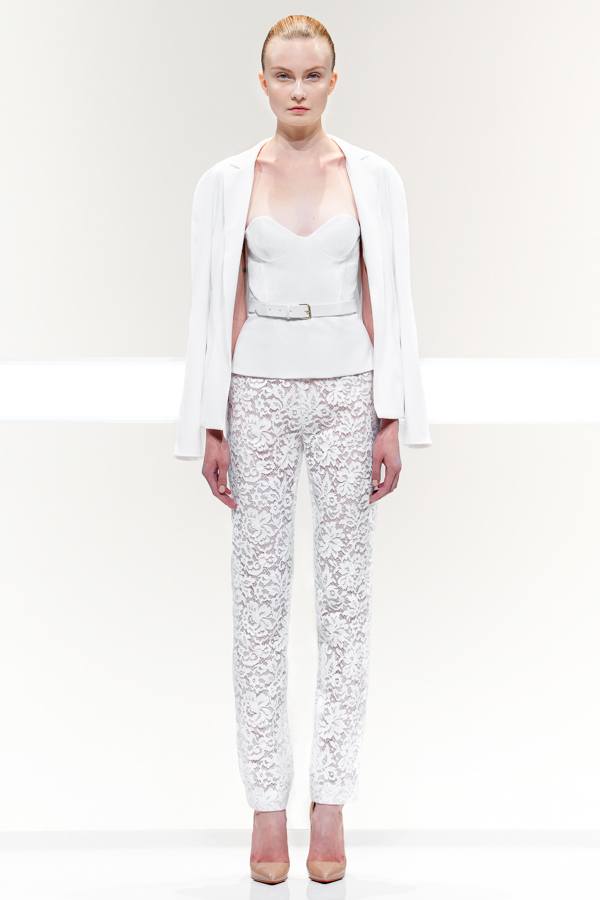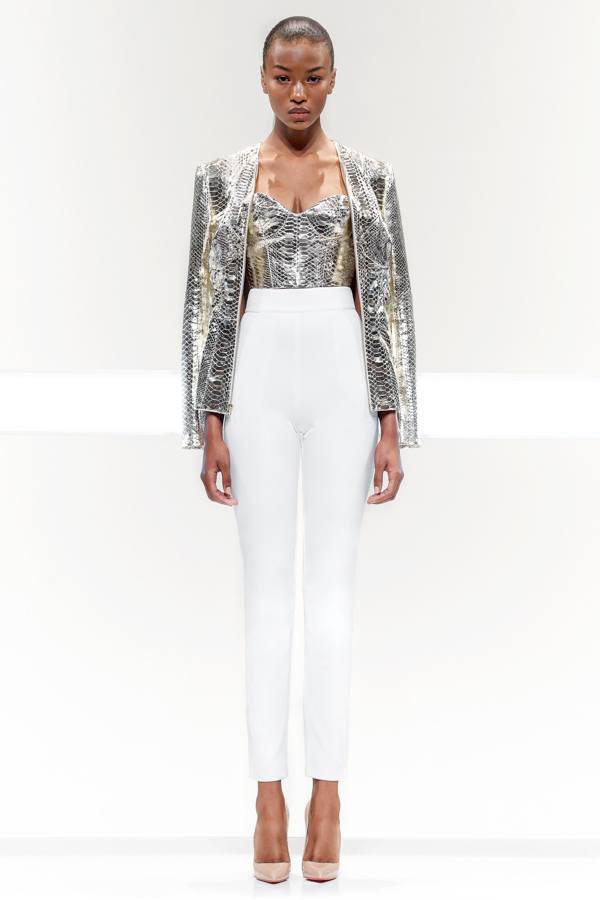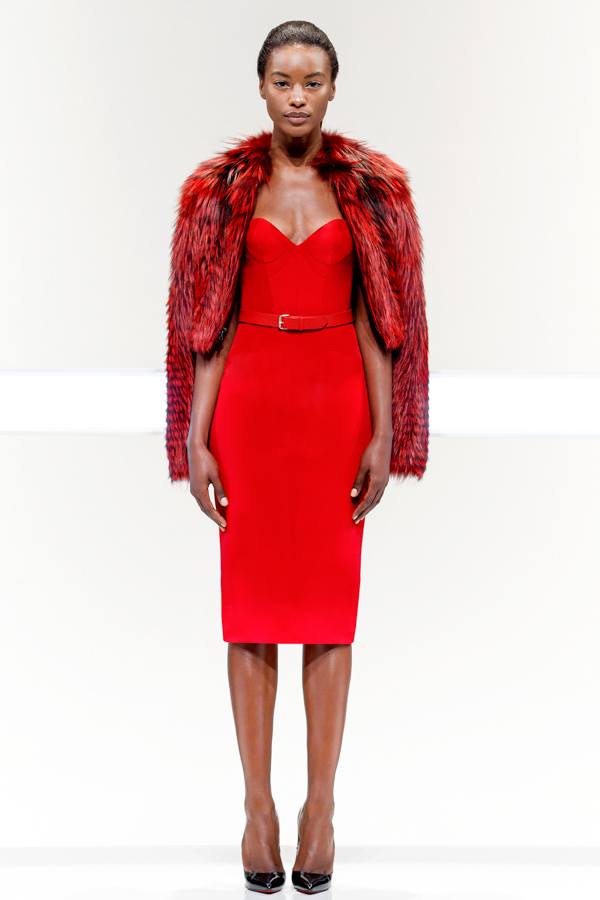 (Photos courtesy of MathieuMirano.com)
GEORGINE
Georgine Ratelband, 24, founded GEORGINE after graduating from the Instituto Europeo di Design in Milan in 2011. Her thesis collection was purchased by a prestigious Belgium boutique, which encouraged her to start her own label. GEORGINE is dedicated to showcasing beautiful, chic clothing that inspire confidence in the wearer. The label is all about juxtaposition: classic with modern, casual with formal, intricate with simple. Ratelband's motto is that the garment should look as beautiful from the inside as from the outside. The designer resides in America, Europe and Asia, resulting in an inspired blend of the different cultures – "the electricity of New York, the sensuality of Paris, and the chaotic energy throughout Asia," as stated on the label's website. 
(Photos courtesy Georgine.info)
HARBISON
Design Charles Harbison, who is Brooklyn-based, founded Harbison in 2013 after working at the likes of Luca Luca and Michael Kors. Harbison's design principles are largely guided by the Bauhaus modernist movement, which focuses on portion, scale, balance, and structure, which he utilizes in a disciplined approach to sportswear. HARBISON is inspired by the innate contradictions that exist within women, like hard versus soft and feminine versus masculine, and Harbison designs the most stunning structured jackets one could imagine. The menswear inspiration is clear in his designs and gives the wearer a look of strength, confidence, and independence. HARBISON debuted at New York Fashion Week in September 2013 and the collections have been greeted with resounding praise by the fashion press.
(Photos courtesy of HarbisonCollection.com)
ADEAM
Designer Hanako Maeda launched her label, ADEAM, in 2011 (ADEAM is "Maeda" spelled backwards – cute!). Maeda was born in Toyko, Japan and moved to New York City at the age of five. It was while attending Columbia University that Maeda fell in love with the fashion industry and she launched her label in 2011 with a capsule collection of fifteen pieces. The designer's vision is to respect Japanese fashion traditions and incorporate it with a modern spin. Hanako is inspired by the duality between historic and futuristic looks and her two hometowns and she continues to create collections that blend wearability with artistry. The company's logo is actually her family's crest (a plum flower). ADEAM made its debut at New York Fashion Week for Fall 2013.
(Photos courtesy of Adeamonline.com)
LAYANA AGUILAR
Layana Aguilar, a native of Brazil, designs with the goal to enhance a woman's inner beauty. Now a NYC resident, Aguilar graduated from the prestigious Fashion Institute of Technology (FIT) in 2010 and was the recipient of the prestigious Hilton Hollis Award that same year. An alumni of Project Runway Season 11, Aguilar impressed the judges throughout the season and has collaborated with show host and creator Heidi Klum. Layana worked for Oscar de la Renta before debuting her Fall/Winter collection at Mercedes-Benz New York Fashion Week in 2013. The label combines the elegance and sophistication of New York with the unique spirit of Brazilian culture. A former dancer, Aguilar is inspired by body movement of the body, assisting her to capture a woman's confidence, femininity, and inner beauty.
(Photos courtesy of Pinterest.com and LAFashionWeek.com)