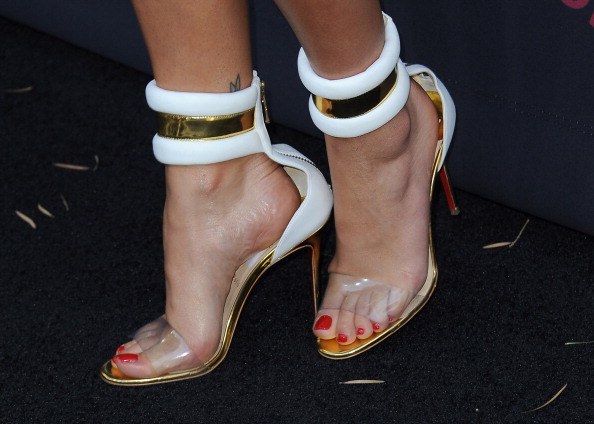 Oftentimes people assume that buying shoes wholesale means buying many pair at a time, but that's just not the case for those who live or spend time in sunny Arizona. Wholesale Fashion Shoes, the store, has opened its mega store and its online store so anyone can buy stylish shoes that aren't expensive and you don't have to buy multiple pair at one time. This adorable fashion boutique offers designer-inspired shoes for those who want to wear the latest trends and looks without paying the high prices high-end designers retail their shoes. No matter what your age or your preference, Wholesale Fashion Shoes has everything for the entire family, and the price is always right for a new pair of shoes. If you're interested in learning more about this trendy store so that you can save money for the entire family when shopping for new shoes, we can help you learn all there is to know about saving money and shopping for trendy shoes.
Finding the Right Shoes
It's easy to find the right shoes online or in the store. Online, you can choose to find shoes based on size, color, style and other preferences you might have. You can choose age ranges and several other factors so that you find exactly the shoe you need as quickly as possible.
Pricing
Most of the shoes sold here are in the $10 range, but some go a bit higher. The good news, however, is that even paying $25 for a pair of shoes is inexpensive, and that's one of the higher prices at this store. If you buy in store you can save more since you will not have to ship your orders and pay the cost of shipping to get items in your home.
Shipping
This company ships all over the country so that you can have shoes you love at prices you love even more even if you're nowhere near Arizona. You can choose from a variety of shipping options, as well, so that you can get your orders to you when needed. You can return and exchange purchases you make here, and you can buy in bulk to save on shipping costs when shopping online.
Photo by Angela Weiss/Getty Images