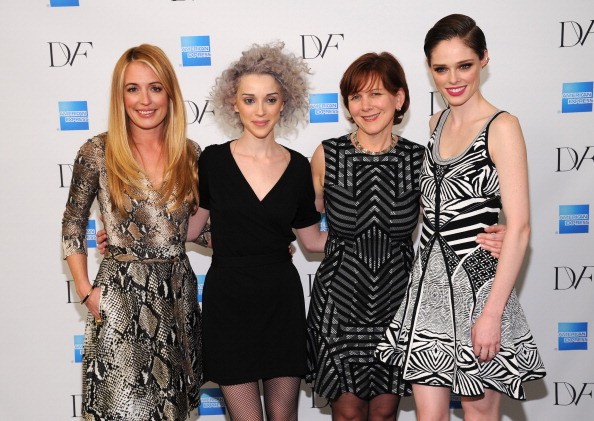 It's getting cold outside, and that means only one thing: It's time to take advantage of all the cheap summer dresses on sale (you thought I was going to say something about the holidays, didn't you?). Okay, before you start saying things like, "I'm not spending money on summer dresses when it's 20 degrees outside, what a waste," just hear us out. Now is the time to buy summer dresses if you want them cheap; and believe us, you do want them cheap.
Summer dresses, such as those that are classic and timeless (not trendy) will last you summers to come. And now is the time to buy because the price is so cheap. As long as you go with dresses that aren't trendy, you will get a good deal. Still not convinced that November/December is the time to do your summer dress shopping? Fine; we'll just give you some undeniably good reasons right now is the best time to shop for summer apparel.
It's on Sale
Summer dresses are all on sale right now. And when we say sale, we mean clearance. Stores need to get those dresses out of there and make room for their winter stuff, since it's cold outside and you do need a new winter coat. Their solution is to take those summer dresses and slap the biggest possible discount on the price tag so you can save money and they can make room for the new stuff.
You Can Buy the Good Stuff
Another good reason to shop now is because the price tag on the good stuff – the high-end designer stuff – is cheaper than ever. This means next summer you'll get to wear designer dresses that are stylish, classic and to-die-for and you get the honor of wearing them with the knowledge that you paid next to nothing for them.
Treat Yourself
Finally, this is the time of year that you tend to spend more money, time and energy on everyone else in your life that you forget about yourself. It's fine; we all do it. However, you should do a little something for you, such as buy yourself something nice. And you'll feel a lot less guilty doing so when you get to buy things for prices that are beyond cheap!
Photo by Bryan Bedder/Getty Images for American Express