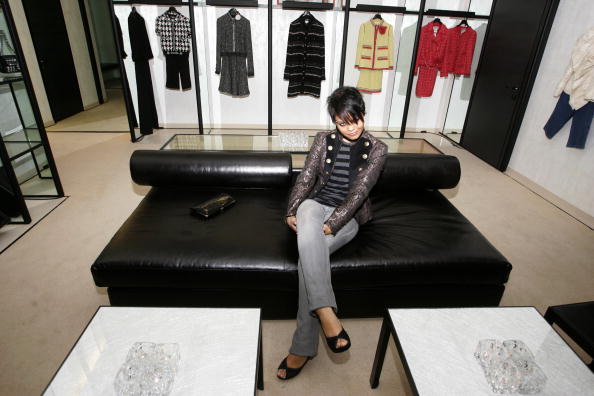 Military style jackets are all the rage right now for both men and women. They are so trendy and to stylish that everyone is looking to wear them, and everyone is enjoying the benefits of these stylish jackets. But, like anything else, there is a time and a place for this kind of style. Since it's not traditional style, you might not be able to get away with wearing it certain places. Though fun, this is not a look that's much more than just casual. And while many people think that they can dress things up in a way that means they can wear them just about anywhere, it's not always the truth. If you are falling in line with the military jacket obsession, as so many people are, you should now when it is and when it is not acceptable to wear this jacket. Sometimes a friendly reminder will do you good.
Work – No
You cannot wear a military style jacket to work unless you work in the fashion industry and exceptionally casual clothing is permitted. An office with a formal or semi-formal dress code, however, is not the place to don this stylish jacket. Save it for after work.
Dinner Dates- Maybe
It all just depends where you are planning to go for dinner and with whom. If you're going with clients, assume that you cannot wear this jacket. If you are going with friends, assume that it's okay. Now you have to assume that you are going somewhere casual if you plan on wearing it. Anywhere formal or dressy is going to mean no, you cannot wear this jacket out.
Casual Outings – Yes
If you're out for the day with friends or family, go ahead and don this jacket. It's fun for shopping or spending the day sightseeing or doing any number of things that are strictly casual. Don't feel you can't wear this to a picnic, to a lunch or to a brunch; you absolutely can.
Photo by Jim Ross/Getty Images for Chanel