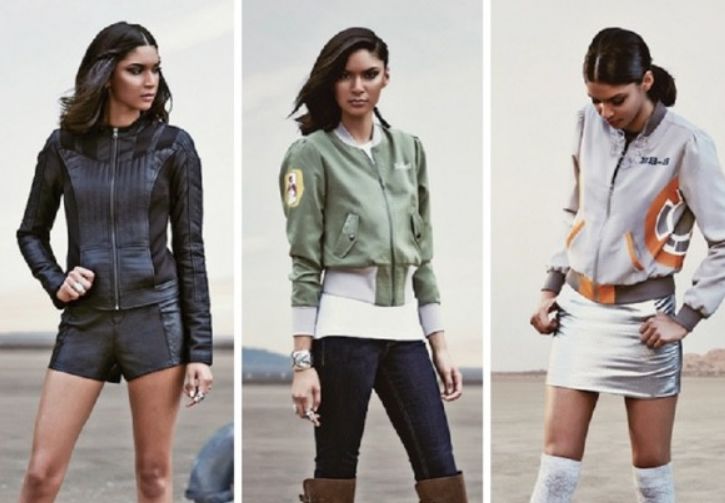 It seems that nearly every single person in the entire world has some kind of vested interested in the new Star Wars movie.  And rightfully so.  Not only is the franchise one of the most successful movie franchises ever, but it's also made people a lot of money.   One might not think of "fashion" when they are watching Jedi knights taking on the Dark Side, but that doesn't mean people aren't sporting Star Wars gear.
In fact, quite the contrary. Hot Topic and Her Universe have teamed up again to reveal their new Star Wars fashion collection, and it's loaded with amazing stuff. We've been giving you sneak peeks over the last week or so, but now is your chance to buy them. Here's a little bit from their product page
Calling all Star Wars fans to step into the spotlight! Ground breaking fangirl fashion company, Her Universe, and leading specialty retailer, Hot Topic, announced today an all-new Star Wars fashion collection featuring dresses, sweaters, jackets and fashion tops available only at select Hot Topic stores and online at Hottopic.com. To celebrate the Force and this collection of dynamic Star Wars fangirl fashions (just in time for the holidays and the premiere of Star Wars: The Force Awakens), Her Universe founder/actress Ashley Eckstein is asking fans to step into the spotlight and share their unique Star Wars story on Facebook, Twitter or Instagram using the hashtag #MyStarWarsStory. Eckstein, a die-hard fan of that "galaxy far, far away" herself, explains in an open letter to other fans the origins of this special Star Wars collection.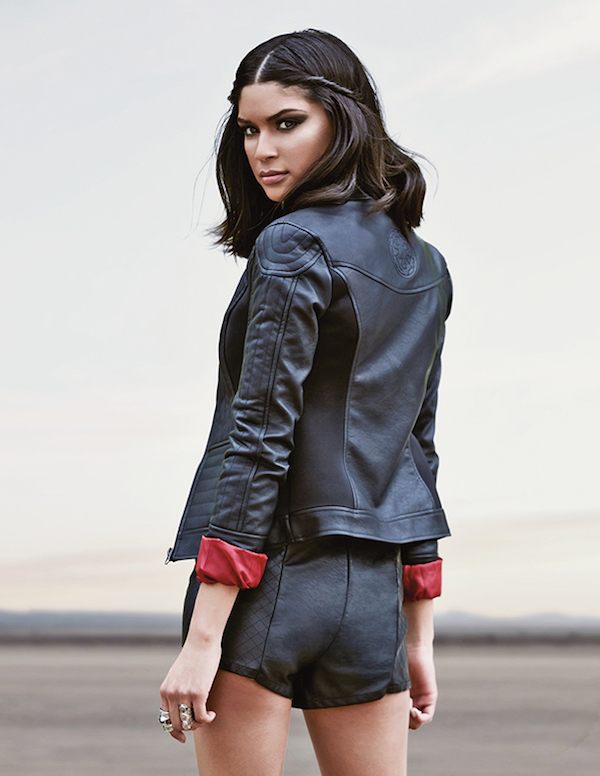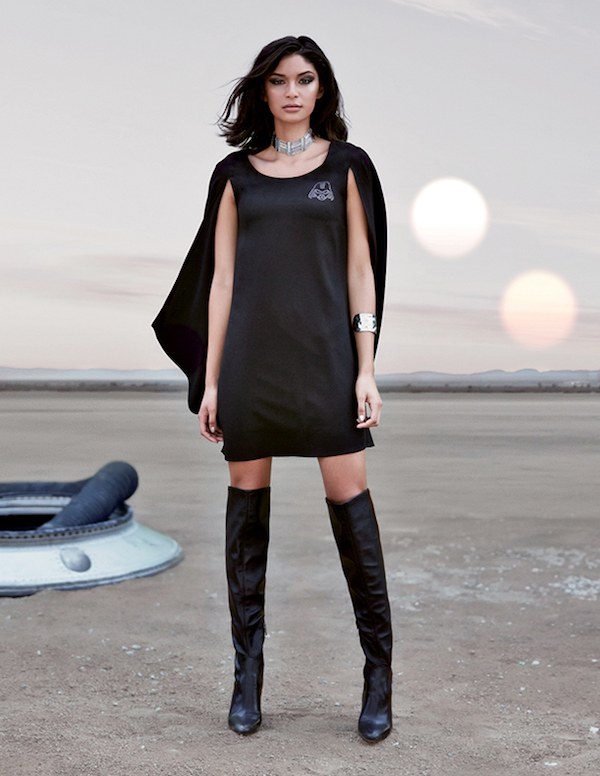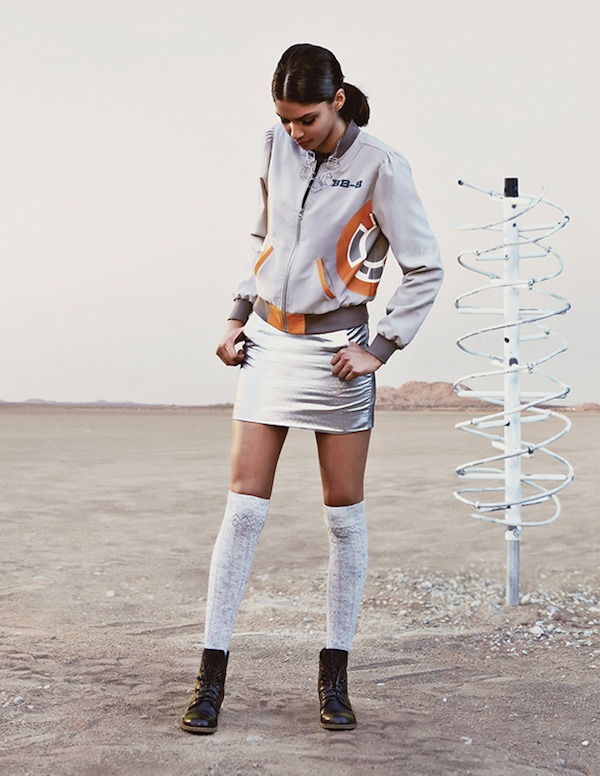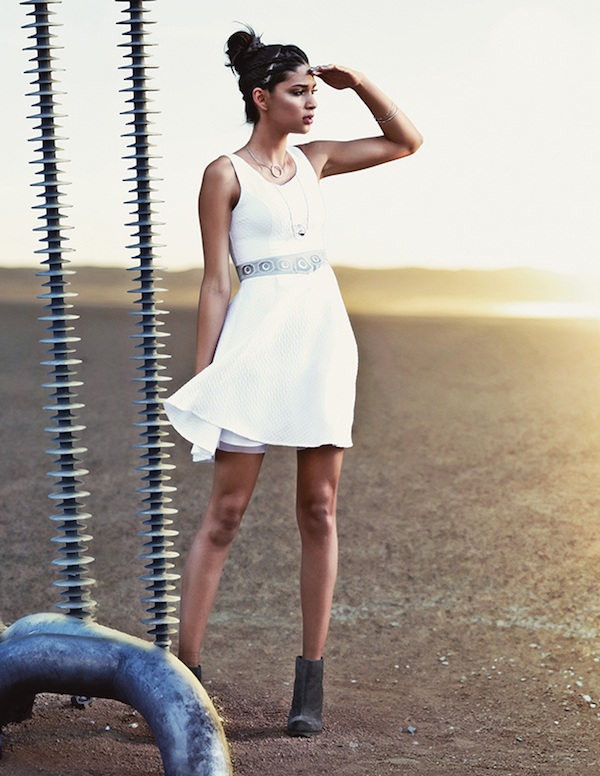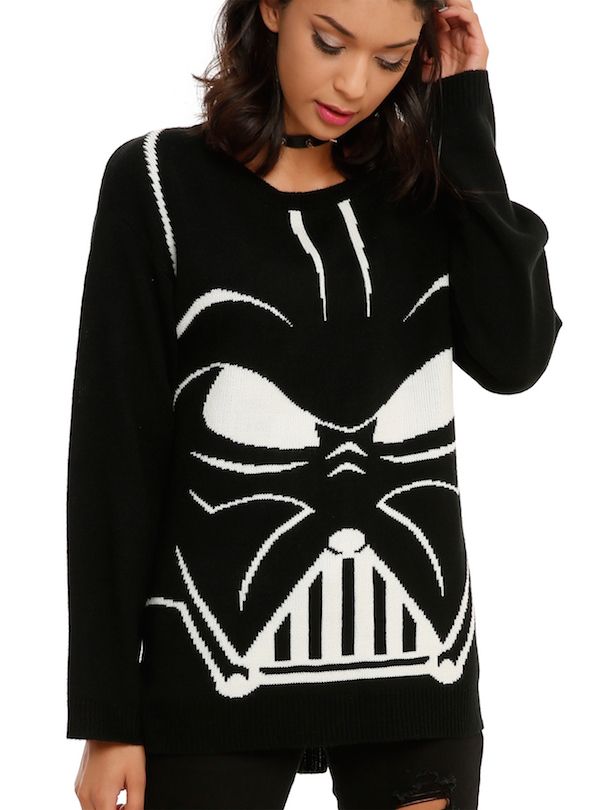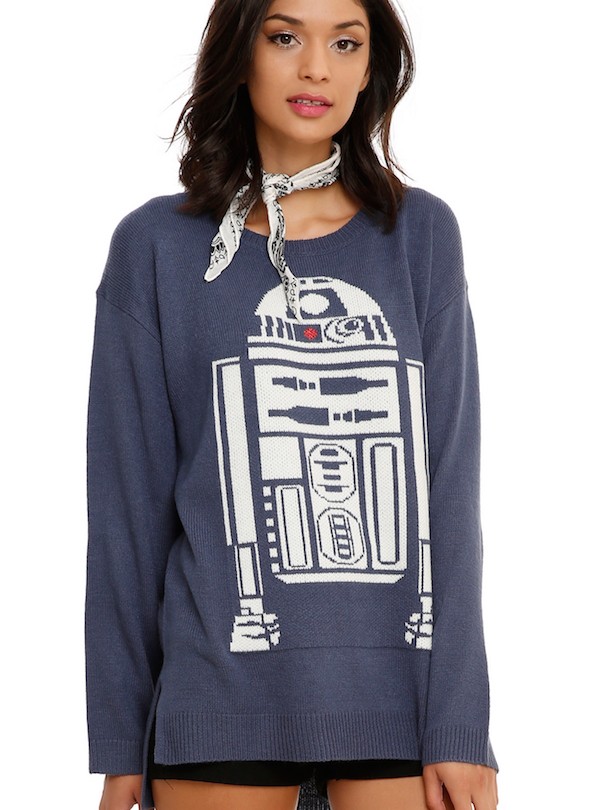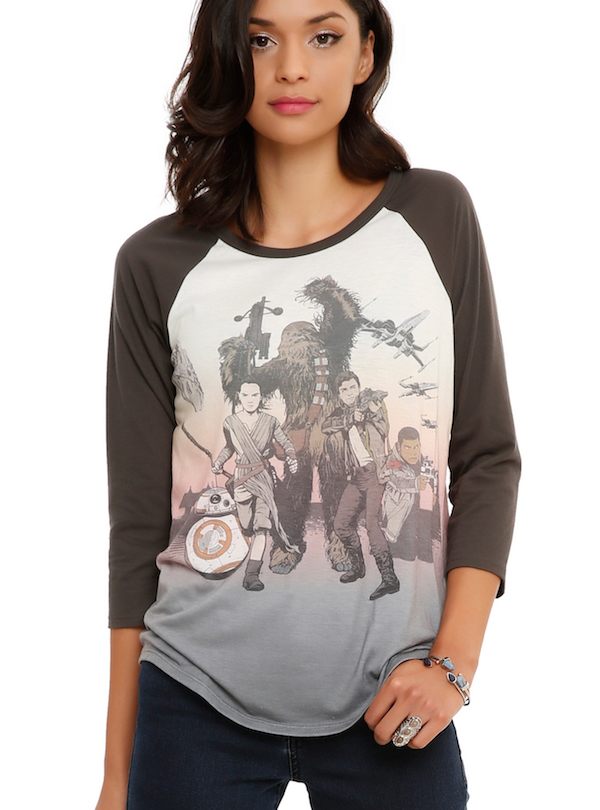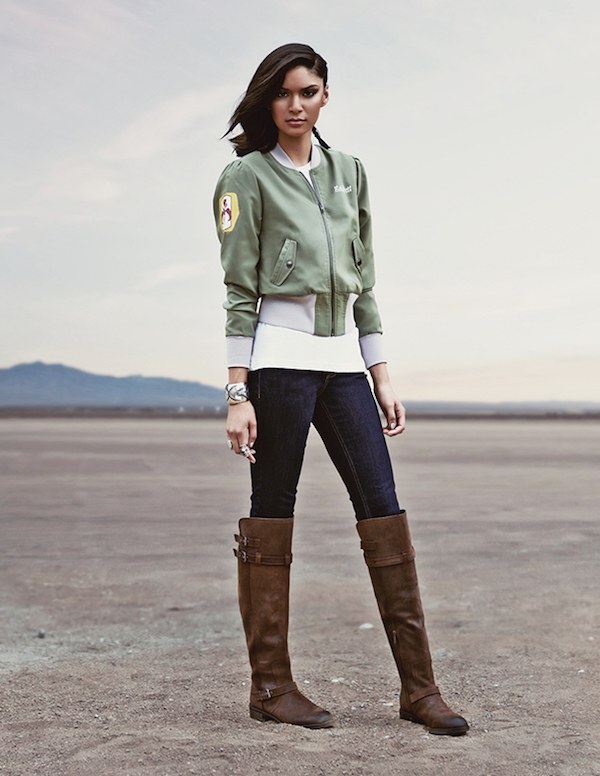 Check out the pictures below!