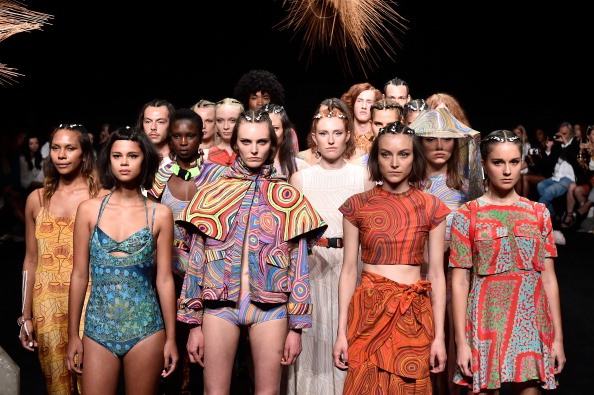 Anyone in the market to sell women's clothing and make a living off of opening their own little boutique, online shop or store is going to need to learn as much as they can about wholesale fashion. This industry is thriving, competitive and it can be vicious. With so many wholesale fashion retailers in the world, it's often challenging to find the right wholesale location. Depending on the type of boutique or store you want to open, you'll need to figure out what you need to stock, how quickly you can get it, and even if you need items in stock or if you can simply order them when an order comes through. There is much to learn about this industry, and it's not always black and white. Without the appropriate knowledge, this can be a very expensive, very financially draining business. However, with the right expertise, the right business knowledge and a love and understanding of fashion, this can also be a very lucrative business. Here's what you need to know.
Beware of Wholesale Pricing
When you see fashion that's priced at a certain amount, remember that this is likely the lowest amount you can possibly purchase this item for. This does not mean you can buy one or two and end up with a great price. In fact, the less you buy, the more expensive these items become. You need to order in large quantities to get the lowest possible pricing available.
Attend Trade Shows
Sometimes the best wholesalers are found at trade shows and other fashion industry events. This method of finding the right wholesaler is oftentimes more productive than searching the internet as you might find lower prices, better quality and even a faster turnaround time. It is, after all, all about the bottom line.
Know Everything
Before you commit to a wholesaler and sign any contracts, know everything there is to know about the agreement you're entering into. For example, you should know what's required for returns, defective items, turnaround time, shipments, ordering and discounted prices. Do not sign a contract with a wholesaler until you know the ins and outs associated with this business and their methods.
Photo by Stefan Gosatti/Getty Images