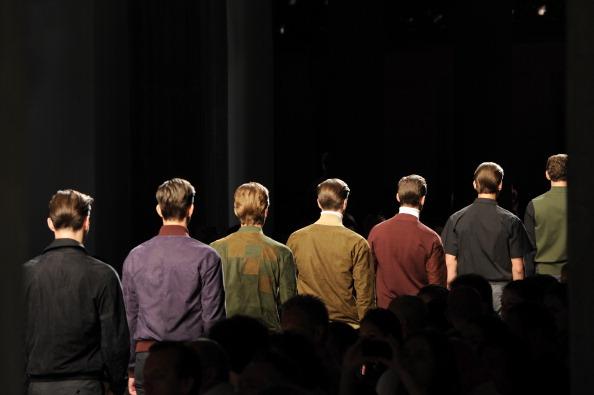 Milan Fashion Week is an exceptionally big deal, and for good reason. The designers, the fashions and the excitement that this week brings to the world is beyond immeasurably cool, and so many of us tune in with excitement every year so that we can see what's happening in the world of fashion. And this year was no exception. Milan's week of style was a huge success and we've learned more about what we can expect to see in stores in the coming months. Designers really brought their A game to the runways and it's been one of the most exciting fashion weeks so far. The looks are everything that we've been expecting and they're far more street-friendly than usual. And that excites us. Read on to find out which three looks brought to us by Milan Fashion Week we enjoyed the most.
Menswear Style
We love the menswear-inspired suits and separates for women. The look is clean and chic, edgy but sophisticated, and downright impressive. We are huge fans of everything we saw in this concept, and we can't wait to see designs in public.
Bold Colors
There was a lot of color in fashion week, and we enjoyed that. It wasn't all bold however, especially since a lot of styles are a bit more laid-back and neutral, but we did love the pops of bold color that we saw just about everywhere we looked.
Military Chic
If you love olive green, you will be so happy with the way things turned out at fashion week. Not only was this color everywhere in shows, it was on the ground outside, too. It seems that everyone has gotten the military chic memo and brought it out for this special occasion. The look is going to be quite big this year, so you can see it everywhere.
Photo by Pier Marco Tacca/Getty Images