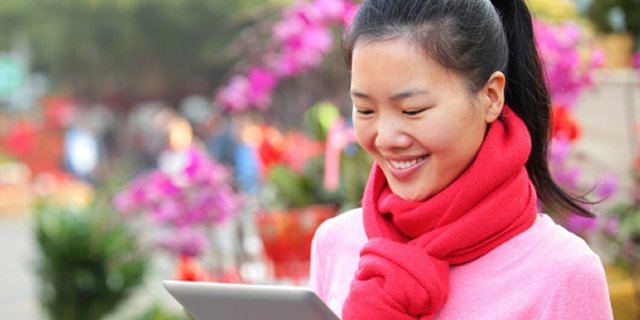 One of our favorite colors of spring is always pink. It's light. It's airy. It's just plain fun. And now that the weather is warming up a bit we hope that you'll get out there and start donning one of Spring's best colors. In order to celebrate this vibrant hue, Kohl's is running an awesome campaign that you should definitely have a look at. Here's a video you are sure to enjoy.
This spring, pink is the color on everyone's lips: Add bright pink, fuchsia, magenta and more to your home and wardrobe. Kohl's has gathered a collection of pink items for women, men, kids and home — add these pretty and playful hues to your day or stock up on gifts for someone you love. You'll be sure to have a more vibrant house, wardrobe, and probably life once you give in to a little more pink in your life. Plus pink always represents a great cause: cancer in women. So gear up and start getting your pink on! Check out this awesome video below and let us know what you think. There are some great tips in here so listen up!
In addition Kohl's has provided an awesome brand study that you should have a look at as well. We hope that you'll get involved and take part in what we hope is a very Pink spring. And don't forget to enjoy the great weather!
Image via Thinkstock