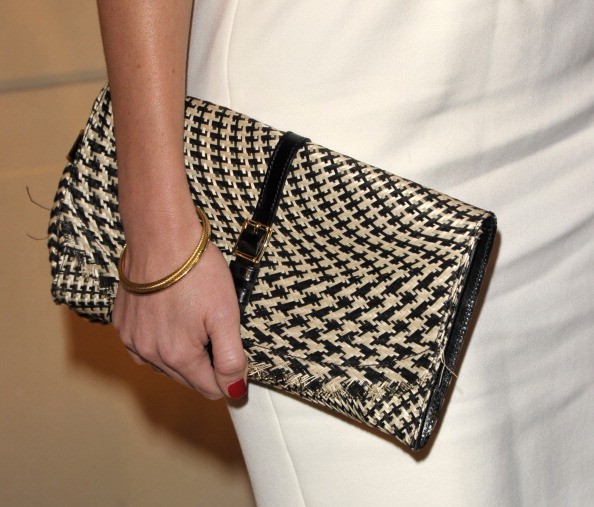 Warmer days are here (or just ahead for some of our northern counterparts) and that means it's time to reevaluate our fashion decisions for the upcoming warmer weather. Winter wear is – mostly – no longer needed and most of us are transitioning our winter fashion into spring. Long sleeve dresses and boots with scarves are replacing jeans and winter coats. Now that the weather is better, it's time to figure out which key fashion pieces you must have this season.
A White Shirt
Not just any white shirt, mind you. You need a crisp, great looking white shirt this season. It needs to be one you can wear with jeans and ballet flats to run errands or catch a movie just as much as it needs to be fabulous enough to wear with a great high-waist skirt and 6-inch heels and pearls for a night out with someone special. It's a staple piece this season, and everyone with a love of fashion is picking up a crisp white shirt.
A Black Pump
It really couldn't get any more classic than a great black pump, which is why you need a pair in your closet this season. It's perfect to wear with anything from jeans to dress shorts to your favorite LBD. A classic black pump should have a slightly pointed toe, a closed heel and a significant height. Anything less than four inches is a little too old-fashioned. To make it modern and stylish, you'll want to start at 4 inches – at least.
A White Blazer
If you've noticed, the trend is basic and simple this season. A classic white blazer is going to take you from day to night and from fashionable to stylish. The trick is to make sure it's well-tailored. If you don't already know it, a blazer should never come straight off the rack and into your closet. It needs to be fitted perfectly to your form.
(Photo by John Shearer/Getty Images)