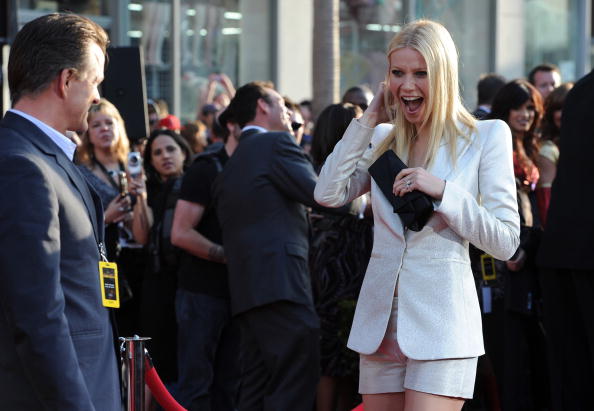 Not everyone is made for the shorts suit – they're a bit too high fashion for some. Not everyone has the confidence and the ability to wear something like this to work, but for those who do, you can make it look amazing. Sure, it is a bit more casual than other suits. It is shorts, after all, but that doesn't mean you can't dress it up and make it perfect for a day at the office or even a night out. Here are a few ways you can make it look amazing.
Proportion is Key
If you plan on wearing a super stylish shorts suit to work, do not choose shorts that are too short. You have to plan on finding shorts that are long enough to look good, and not too tight to be considered appropriate. You have to proportion them so that you don't look like you're headed to the beach. A good rule of thumb is to use your fingertips as a ruler – go even or longer.
The Right Shoes
Booties are cute if you're going out, but not with this look for the office. Choose some nude heels that aren't too high, but not too short. You don't want a kitten heel (because you're not 98) and you don't want a 6-inch heel, because you're not an exotic dancer. You'll want to stay in the 3-inch range for appropriate shoes. Flip flops and flats are completely out.
Accessories
Make sure you choose accessories that are good for your event. If you're wearing this during the day, choose something that you wouldn't wear out. A long strand of pearls is a good idea, always. Also stick with small earrings (pearls or diamond studs are always in) and skip the arm full of bangles for something a little more demure and classic.
Pick the Right Shirt
The right shirt is imperative. You want something that's going to cover you up and not show too much skin. You aren't going to brunch. You're going to work. This means you must find something that's fitted, but not tight. You have to find something that has a demure neckline and it's not too fitted.
Use a Structured Bag
The simplest way to wear this suit is to pair it with a bag that's very structured. Something too small is going to make you look like you're going out for the evening. Too bulky makes you look like you're a bit of a disheveled mess. A great structured bag is going to make you look like you know what you're doing and you're rocking your look.
Photo by Frazer Harrison/Getty Images