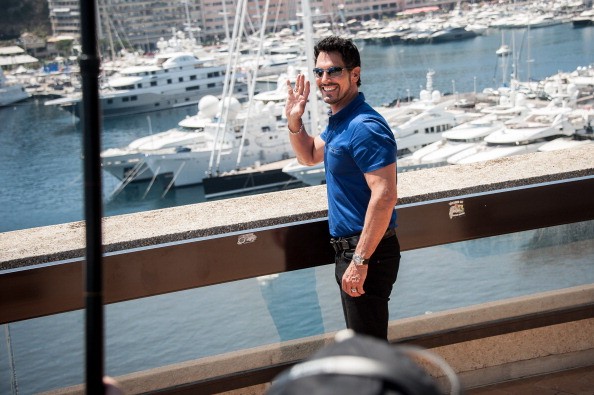 The easiest way to look put together and appropriate for any occasion is to wear a polo shirt. It's always appropriate. Whether you are on the golf course or in the middle of the mall on a holiday shopping spree, you want to look appropriate. Polo shirts are classic, and they work well for every possible occasion. The downside to polo shirts, however, is that the designer brands are on the expensive side, and not everyone wants to spend $80 on one shirt to wear out in the spring and summer. The good news about them, however, is that cheap polo shirts are exceptionally doable and possible to find. If you know where to look, you can find the cheapest designer polo shirts on the market without breaking the bank. And the best part is that no one will know you bought them at a huge discount. Everyone will assume you spent full price.
TJ Maxx
This is one of my favorite places for buying polos for my husband. Tommy Hilfiger and Ralph Lauren polos are in the $20-$30 range here, which is far less than the over-priced $80 range they are everywhere else. And you can find other brands that are on the more popular side, as well.
Tommy Hilfiger and Ralph Lauren Outlets
If you live near a premium outlet center, it's a good idea to shop here. The shirts are exactly the same here as they are in major department stores, but they are also affordable here. You'll find they are typically half the price – if not a bit less than that – here.
Macys
What I love about Macys is that they are always having a sale of some kind, and there is always a way to save. This department store has some of the biggest name brands in the industry, and that means you're going to find the polo shirts you want at really good prices, no questions asked.
Photo by Francois Durand/Getty Images