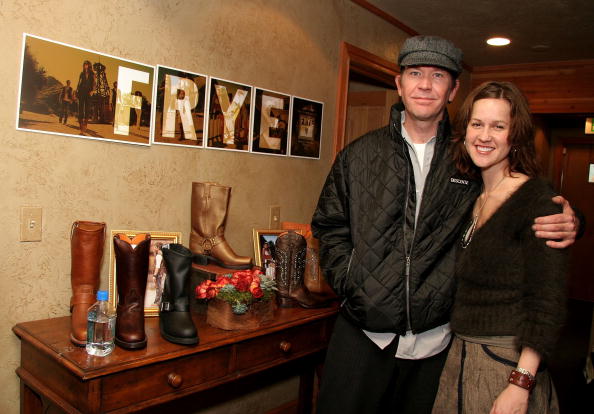 We love and adore Frye boots. They are some of the most upscale, gorgeous and beautiful shoes you will ever put on your feet, and they are certainly long-lasting and appropriate for all ages and occasions. A gorgeous pair of riding boots over skinny jeans and a long sweater will make you feel comfortable and classic, put together and beautiful and it will make you feel elegant. The only problem with Frye boots is the price; they're pretty expensive. They're not Christian Louboutin expensive, of course, but they are still expensive. They're more along the lines of Tory Burch riding boot expensive. On average, you're going to spend anywhere from $300 to $500 on Frye boots, though some are more and some are a bit less. They're long-lasting and well-made, so you can rest assured you will wear them for many years, but that still doesn't mean you don't want to get them on sale. And we can tell you how you can get Frye boots on the cheap.
Go to Google
You don't have to go to Google; you can go to any internet search engine you love. We don't care. Now that you are there, type in the phrase "Frye boots cheap" or "Frye boots on sale" and click search. It's here you will learn to find the best sites for the best sales and the best deals. But take our advice or you will end up at a site that's not trustworthy.
Find The Good Sites
If you're looking for a really good sale on these boots, the first result you will want to click on is the one for 6pm.com. This site always has beautiful boots on sale for prices exceptionally low. I just visited the Frye boot section of 6pm and found hundreds of different boots on sale. Some of them for less than $200 and some of them for less than $150. It might still sound expensive, but if you know anything about Frye, you'll know this is cheap.
Visit Shopstyle.com
Now that you're back to your search results, find the shopstyle link and click on it. This is going to show you every single pair of these boots on sale at every single retailer imaginable. Click on a pair you like and the site will take you to the store with the sale, such as Neiman Marcus or Nordstrom, for example.
Photo by Marsaili McGrath/Getty Images for Kathy Carpenter Marketing