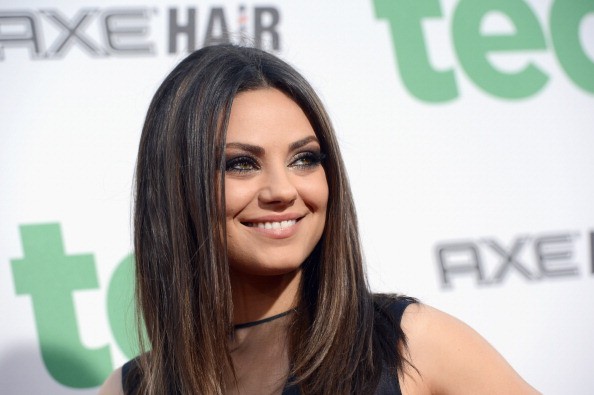 All women grew up hearing how "blondes have the most fun." We definitely know that isn't a set truth but many brunettes (myself included!) have wanted to taste the blonde way-of-life by getting sun-kissed, buttery highlights. The following is a list of different ways for beautiful brunettes to dabble in the world of blonde-ness.
Natural
This type of highlighting aims to make your brown hair look naturally kissed with blonde, as if you got them naturally from hours spent under the sun. The highlight is usually 1-2 shades lighter than your base. To get an amazing surfer girl look, only add skinny strands highlights, placing these all over your head. By skinny, that means no more than 5-10 strands of hair. You can also combine highlights with lowlights to add dimension to the overall look. These makes for a dramatic effect, especially when out in natural sunlight.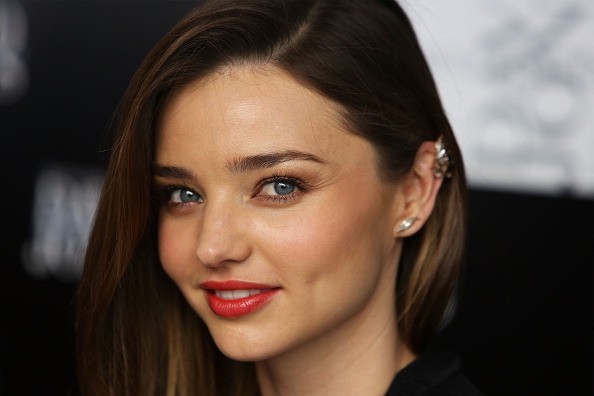 Ombre
Ombre or color melting is a modern, sassy, and low-maintenance way to add highlighting to your hair. The bottom half, or two-thirds, or just the bottom few inches are dyed a shade of blonde, This technique is usually done with 2–3 shades lighter than the base color, though many make it even more extreme. Think toffee, cinnamon and caramel for brunettes, and try pastel blondes for lighter colors. Place just a few pieces right up front around your face if you want to add more brightness to that area.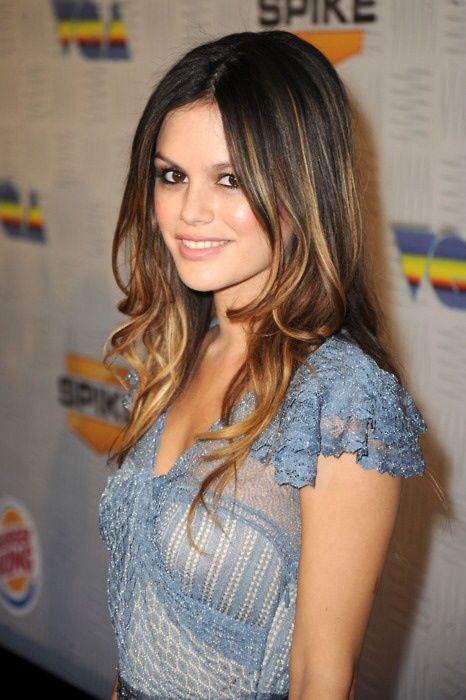 (Photo courtesy of pinterest.com)
Chunking
Chunking is when your highlights are made in bold chunks, producing a very dramatic difference. The streaks can be as wide as 1-2 inches and are evenly distributed throughout your head. This look works well with all hair lengths and is a good fit for someone looking to really spice up their look. They even make highlighting skull caps that have wide perforated holes in them in which you pull out chunks of hair to bleach. Just be cautious of an over done look.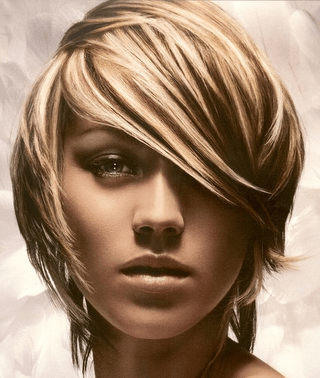 (Photo courtesy of shorthairstyles2013blog.blogspot.com)
Framing
Framing aims to frame your face, brighten your skin, and emphasize your facial features. This is achieved by adding streaks of lighter shades that match the lightest color found naturally in the front of your hair. This helps to make a summer-like glow and is perfect for the warmer seasons. It can give you a more youthful look and is timeless and chic.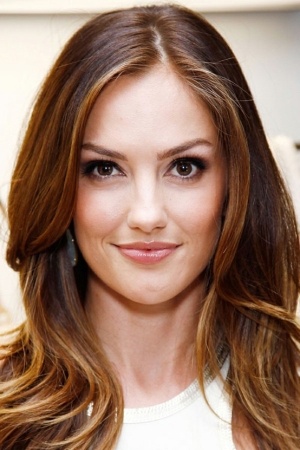 (Photo courtesy of indulgy.com)
Peek a Boo
This is a trendy type of highlighting in which hair strands away from the hair line are highlighted randomly. This creates the illusion of hidden pops of color. Only when your hair is parted or styles will the color be visible. Or the color might dramatically peek out when you stroke your hair. The is a stunning look that is most frequently achieved by the random freehand painting technique. You can also choose to section strands, folding them into foils, or apply the color direction onto the hair without foils. This type of highlighting is actually safer on the hair because it doesn't require bleaching and the product is not applied directly to the hair roots. Lastly, this look doesn't require costly maintenance touch-ups.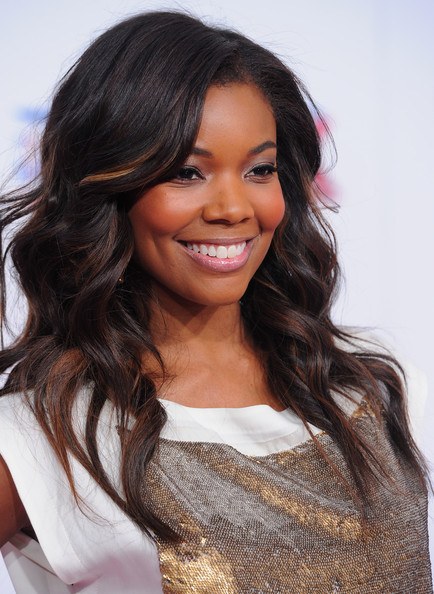 (Photo courtesy of stylebistro.com)
(Lead Image by Getty Images)