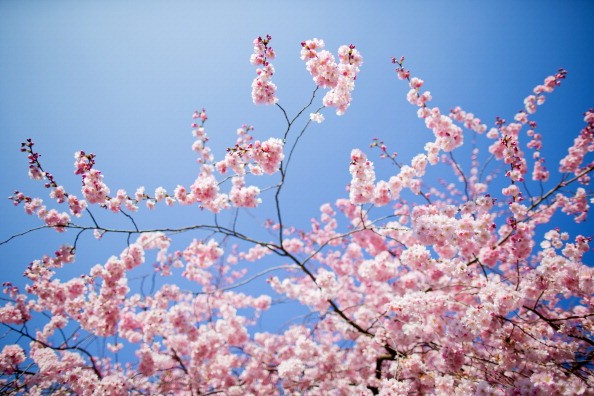 With spring officially sprung and warm days right up ahead, it's time to dust off your old sunglasses or think about purchasing your go-to pair for Summer 2014. Leaving home without sunglasses on a warm, sunny day is as bad as leaving without your keys. It's a must-have item all spring and summer long. Other than picking a brand and color you like, there are a few key pointers to picking out the perfect sunglass style to match your face's natural shape.
We decided that it would be best to form our criteria for what kind of sunglasses fit your specific shape of face.  We hope you enjoy!
If your face is…
Heart-shaped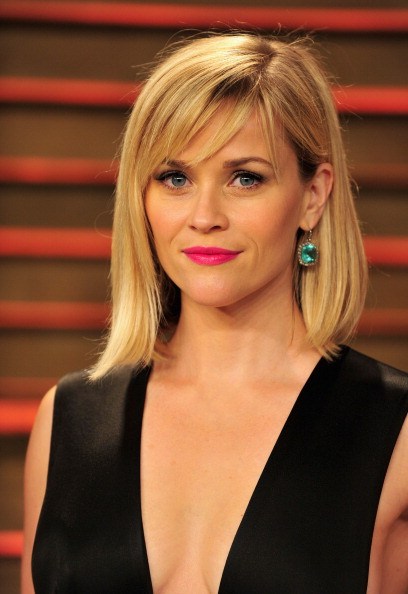 A heart-shaped face like Reese Witherspoon's is characterized by a wide forehead, narrower jaw line, narrow chin, and high cheekbones.
Sunglasses that will suit you best: Go for the glamorous cat-eye shaped sunglasses—they'll accentuate your face shape the best. They are both modern and vintage feeling simultaneously.
Try….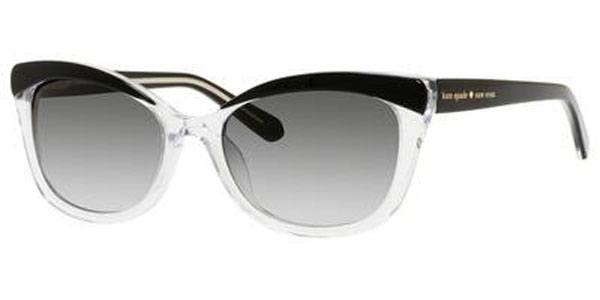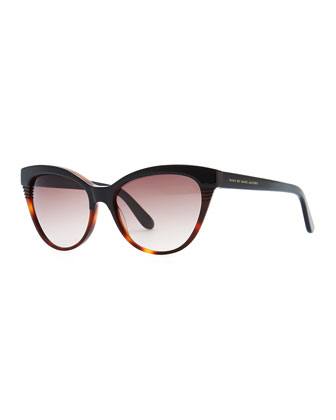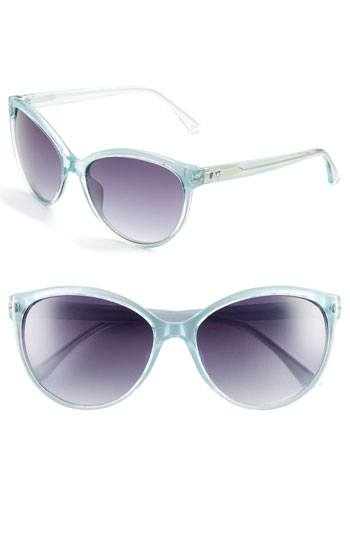 Oval-shaped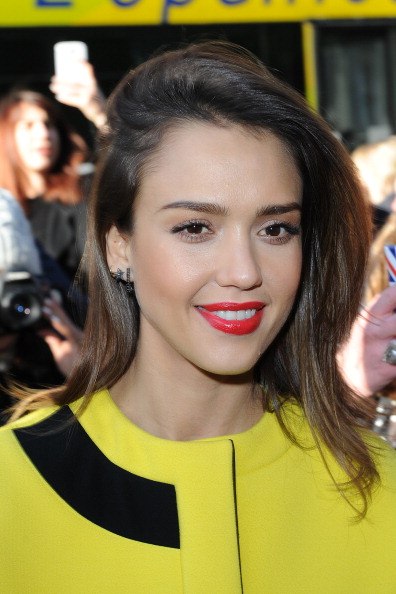 Oval shaped faces, like Jessica Alba, is considered the easiest to shop for. An oval shaped face is characterized by balanced proportions, a narrow forehead and jaw line, a chin slightly narrower than the forehead, and usually high cheekbones. An oval is typically 3 parts long to 2 parts wide. In other words, the width of your face is about 1/3 less than the length of your face. There are also no major corners on an oval face shape, not around the jawline or hairline.
Sunglasses that will suit you best: Lucky girl, any shaped shades work well!
Try….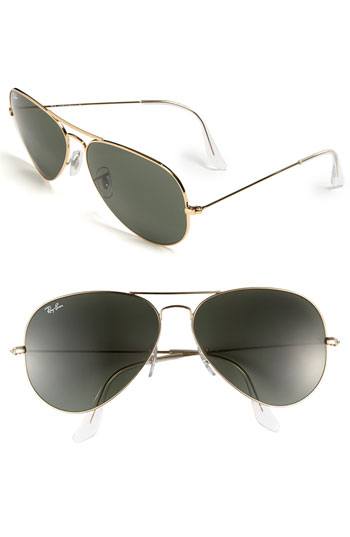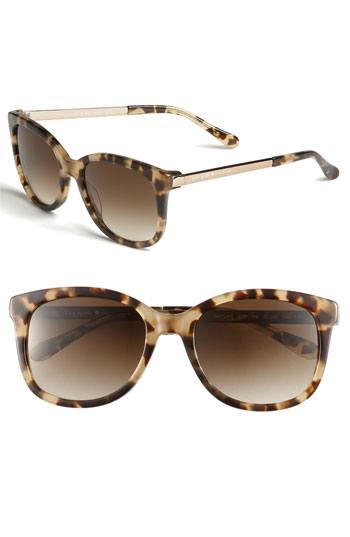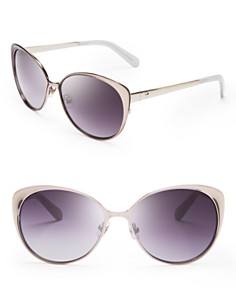 Round-shaped
A round face, like Mila Kunis', has an equal width and length, and is characterized by few angles, if any, and soft curves. The best way to sum up a round face is that it's just about if not the same in width as it is in length with no major corners at the jaw.
Sunglasses that will suit you best: Angular frames are a great choice for those with rounder faces, as they will help add definition and dynamic lines and angles.
Try….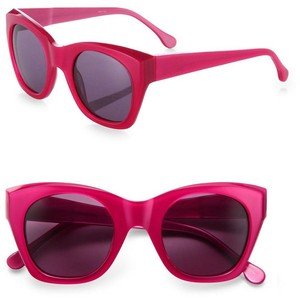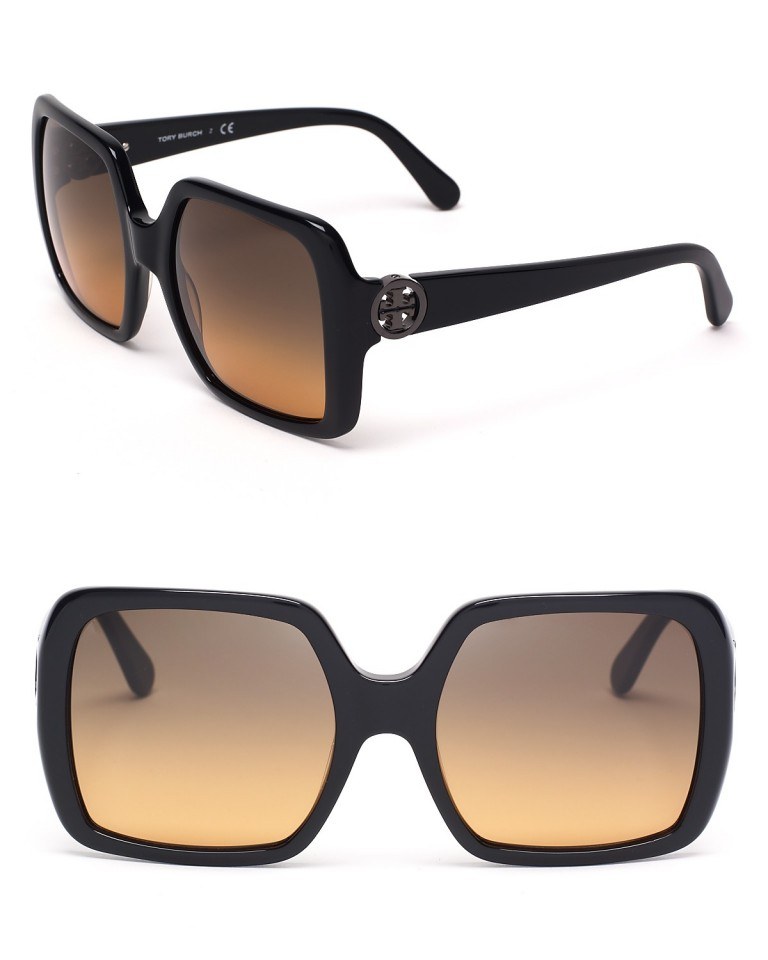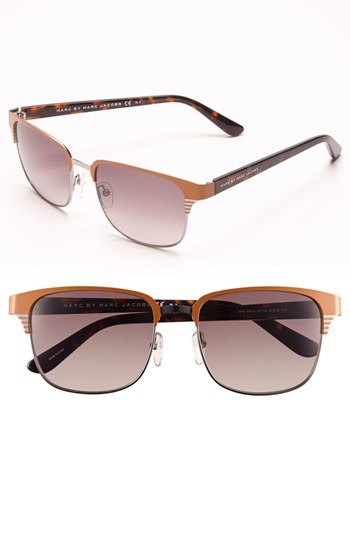 Square-shaped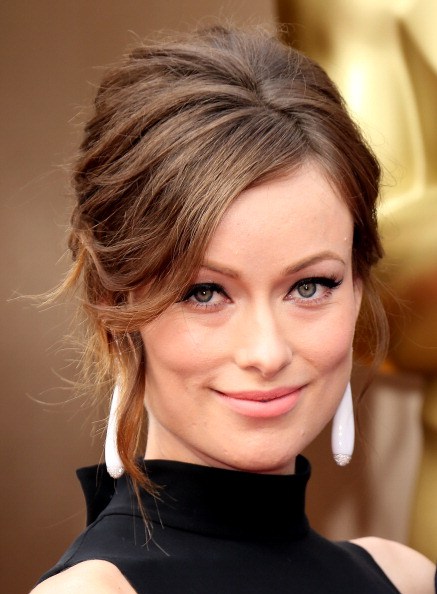 A square-shaped face, like Olivia Wilde's, is usually proportional in width and length. It's characterized by a defined jaw, broad forehead, and square chin.
Sunglasses that will suit you best: Round glasses will highlight your best features.
Try….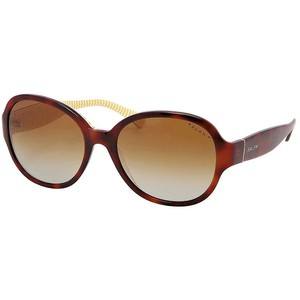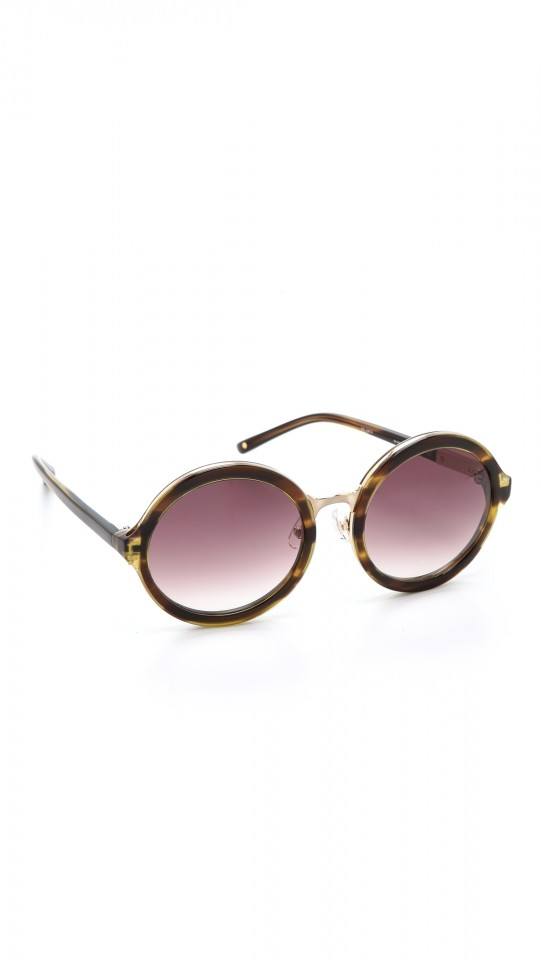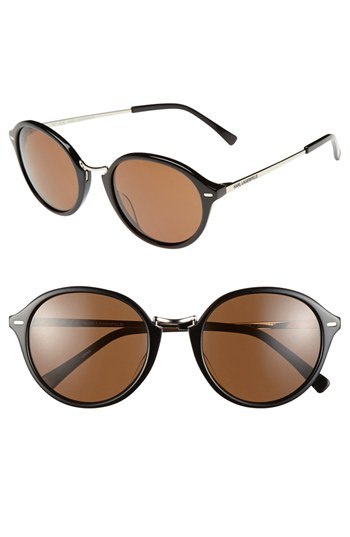 (Photo by ROLF VENNENBERND/AFP/Getty Images; Mark Sullivan/Getty Images;  Jacopo Raule/GC Image; Jeff Vespa/WireImage; Dan MacMedan/WireImage)