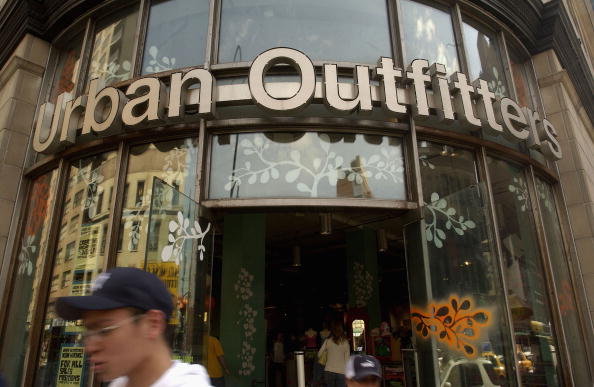 Finding flats that have an urban style and affordable price range is not as difficult as you might think. It could seem that looking for something this specific might be a challenge, but you can find these shoes just about anywhere. They style is one that's growing in popularity and making a big splash in the fashion world, which is why you'll want to know where to find them now so that you get them first.
Be warned, however, that the urban style is very specific, and not one that's done well by all designers. To find the most affordable and best looking urban flats, you're going to want to do your research so you know what you want before you start shopping. It's so frustrating to find a store that has a ton in stock only to find out they're not quite the same urban style you're looking for. That's why we've done the research for you – and we've provided it to you so that the hard work is done. You just have to click "order" after you find your size.
Amazon
You can find everything on Amazon and if you have a prime membership, you get free two day shipping. It's a pretty sweet deal if you can find the pair you want on here. Just go to the shoes section and narrow down the search results by color and size – as well as price range – and you'll find urban style flats that have all the features most important to you.
Urban Outfitters
They're called "urban" for a reason. The store is located in many major cities across the US, which makes it even easier to shop there. If you're not located near an Urban Outfitters, you can also order online, which also makes shopping convenient. If you're not comfortable shopping online, you can try to find a store near you.
Zappos
Not only does Zappos offer free shipping that's fast on every order, they have so many rewards and great prices that you're bound to like anything they have to offer. There are hundreds of thousands of styles to choose from as far as shoes are concerned, so finding the right pair is not going to be an issue. The best part is the ability to narrow your search by price, size and style, so it only gives you choices that are already in your window.
Photo by Scott Eells/Getty Images