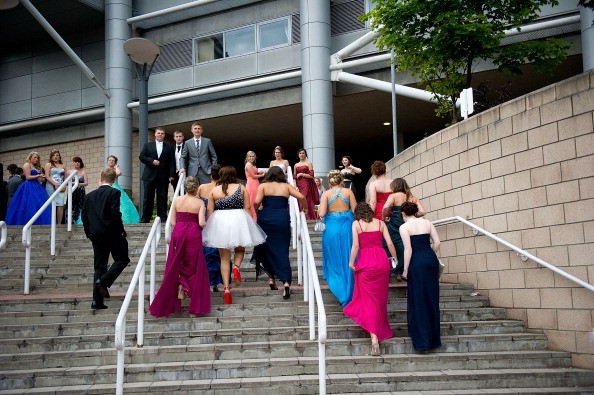 Now that the holidays are over and we're all looking forward to spending too much money on a night out eating food that's been chosen for us in a restaurant that's going to make us feel as if we are being pushed out as quickly as possible for the next couple to come in on Valentine's Day, there's something else we have to keep in mind. It's almost Spring. And when spring arrives, it's time for prom. While most of us are too old for that (we can be chaperones and live it all over again, right?) some might have daughters looking to go to the prom for the first time this year. This means you are about to start planning a very important evening, and your daughter is going to focus most on her dress. It has to be beautiful, stylish and something she's completely in love with. If you don't want to go to your nearby mall for something, try Windsor Fashion. It's one of the trendiest and most stylish locations for young people's formal wear.
Why Shop Windsor
If you live in Tampa or near the area – or you plan on traveling to Florida during spring break – you have to stop here because the formal wear is amazing. It's well-known across the state as being some of the most gorgeous apparel for young girls available anywhere. And the prices are far more affordable than you might think. Located in the Citrus Park Town Center, it also makes for a lovely day of shopping and lunching for you and your daughter.
Why Dresses are Important
This is the night that is second only to her wedding. The night she gets to feel like Cinderella; like a princess. She will feel beautiful and wonderful and exuberant, and that's why this dress is so important. The wrong dress can cause her to have a night that she will remember for all the wrong reasons, which is why finding a beautiful gown is so important, and that's why we recommend Windsor.
Photo by Bethany Clarke/Getty Images