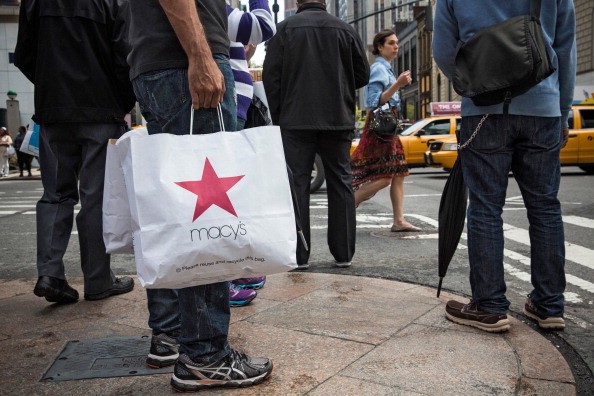 The fitted top and the flared skirt can only mean one thing; the 50s are back in full force, and we love it. The gorgeous cut of 50s style dresses is so flattering and so lovely on so many different bodies, and the elegance of this style is perfect for almost any occasion. Yes, the look has been modernized just a bit in that the hemlines are often a bit shorter in the current version of these dresses, but they're still fun, perfect and completely gorgeous.
If you're considering a 50s style dress for your shape, you're right on target. Flattering on all is the motto of this dress. And depending on the length and color, they're perfect to wear to weddings, on date night, to the office party and to every Christmas and holiday party you are invited to. Now you just have to figure out where to purchase these dresses without paying a fortune. We all want to save a little on our evening wear, and we have three great suggestions when it comes to finding dresses of this style for prices that are more 50s than they are today.
JC Penney
Believe it or not, you can find dresses in this style at JC Penney. The store has really changed their styles in the past few years in an effort to attract a trendier and more modern clientele. Nicole Miller, for example, is a high-end designer who created an affordable line for the department store in which you can purchase styles very similar to the ones she makes in her couture collection, including fit and flare dresses. The best part is that they're always less than $50.
Target
This is one department store that has been making an effort to appease everyone in the family with their line of apparel, and much of that has to do with the younger crowd of business professionals and party-goers. You can find this style here for prices that are very low, and they have a lot of other 50s style looks in their collection as well.
Macys
The price isn't always right here for everyone, but the sheer number of dresses available at Macys stores and online is staggering. And much of their selection is on sale at any given moment, which means you can find something you want to wear from this era for a price that's just right.
Photo by Andrew Burton/Getty Images