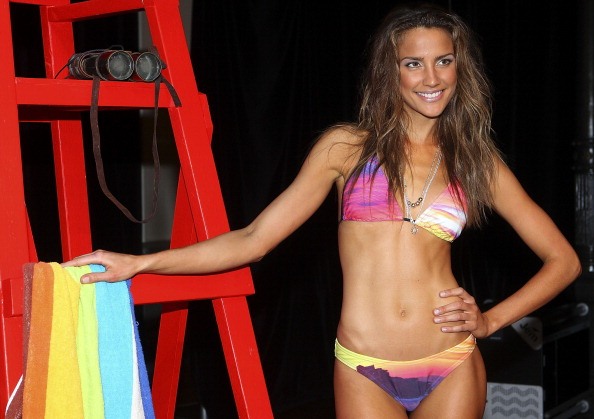 Swimming is not something you do all year, so it doesn't make a lot of sense to purchase expensive bathing suits, does it? Well, the answer can vary, and we can tell you why; some people do swim a lot. There are people like me, who live in Florida, and we use our swimsuits year round. Even on cold days we head outside to enjoy relaxing evenings in the hot tub while watching the sun set or just visiting after a long day at work. Then there are people who only wear them once or twice a year on vacation. So the decision to invest in quality swimsuits or cheap bathing suits is actually a decision you can make on your own without really worrying what other people think. With that in mind, however, you should know a few things about cheap bathing suits that might change your mind either way.
They Don't Last Long
Sure, it's nice to head to Old Navy and get an entire bikini for less than $20, especially when two pieces at a place such as Victoria's Secret is more like 4100. However, your cheap suit is not long to last long. It's going to catch on chairs and pool bottoms and fray and become destroyed a lot faster.
They Fade
Cheap swimsuits fade fast. While a good quality suit is likely going to hold up for a long time, cheap ones are not going to hold up for very long. In fact, you'll probably notice that one or two washes will change the entire color of the swimsuit.
You can Buy a Lot of Them
The good news is that with a cheap swimsuit, you can buy as many as you want to replace the ones that have been destroyed. If you're just going away for a week and you don't spend much time swimming other than this particular vacation, you probably don't care if you can never wear particular suits again.
Photo by Lucas Dawson/Getty Images