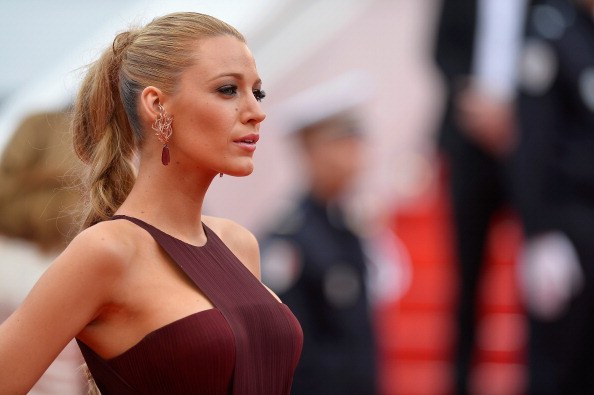 Serena Van Der Woodsen had some of the most amazing style. We know she's a fictional character, but Blake Lively did such an awesome job portraying the character and wearing the designer clothes that looked so good on her that we believe she's real and we love to look up to her style. Even though she's but a mere high school girl in her show, she still had more style than most women ever hope to achieve.
Serena Van Der Woodsen haad the kind of style that we all want to have, and we have a few pieces of advice that will make it easy for you to adopt her style in your own home. All you need to do is learn what it is she might wear and add it to your own closet. We have three key pieces that are classic, elegant and oh-so Gossip Girl. XOXO – Gossip Girl
The Classic Blazer
If there is one thing that can turn virtually any ensemble into something elegant and chic, it's a fitted blazer. Wear it over shorts, pants, boyfriend jeans or skinnies for the most style. This is a look that Serena rocked on more than one occasion, and she always looked amazing. Just remember to always wear it with heels and never forget that confidence is the best accessory.
Structured Bag
Find an episode of Gossip Girl in which Lively's character did not have a great structured bag, and we will die of shock. While not everyone has the budget for something by Hermes or Chanel, you can invest minimally in a great bag that has some serious structure, that's quality and that will last a lifetime. Of course, you can also go LV to ensure that you're still high-end enough to mimic this character.
A Fitted Dress
It doesn't have to be black. It doesn't have to be formal. It just needs to be something that's simple and elegant enough to wear to any event based on how you dress it up or down. But the key is that it needs to be fitted. This is the kind of dress that will cling to you in all the right places, look appropriate everywhere and do you so many favors you simply cannot get over it.
Photo by Pascal Le Segretain/Getty Images