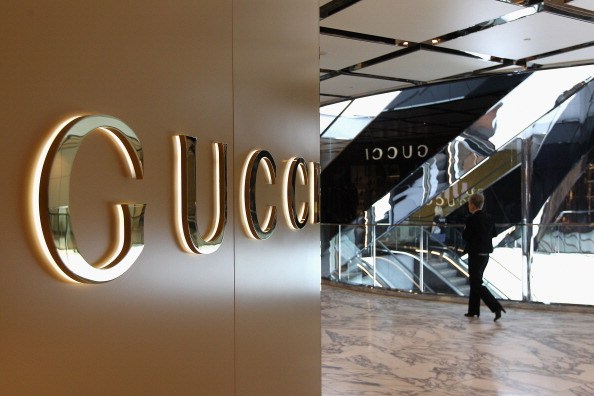 Gucci belts are a hot ticket item, especially for men who want to look a bit more upscale and important in the office. The designer logo on Gucci belts makes any ensemble look just little bit more elegant and sophisticated, a lot less cheap and a lot better. Unfortunately, the excessive price tag found on Gucci belts is often something that people want to forgo, so they buy cheap Gucci belts. And while there is nothing at all wrong with hitting up a local designer consignment shop, buying a used belt from eBay or an estate sale or anything like that, there is something wrong with looking online to buy fake items that look like the real thing for just a few dollars. Designer replica bags, belts, shoes and accessories are hot right now with people buying them left and right. And while you might not even think twice about buying a cheap Gucci belt online, it's probably because you are unaware of the implications of this purchase.
Faux Items Hurt the Economy
When a designer belt is replicated and made illegally, it eliminates the need for jobs in this country. It means designers are not selling as many of the real thing, and so they don't need as many people working for them. This means that they're letting go of people who do work for them because business is suffering.
It's Illegal
Buying fake designer items is considered illegal. Many replica-designer merchants are in the business because it supports terrorism and other ungodly acts, and you have no idea if you're just supporting a family who needs some extra income or a terrorist group looking to people too cheap to pay for the real thing to fund their plans.
Your Item Is Not Quality
Just because that belt has a designer logo on it does not make it quality. It's made from less-grade materials, it's not made well and it's not going to last long. This means you are not actually getting a deal because you thought this item would last you decades, and it won't even last a year.
Photo by Cameron Spencer/Getty Images