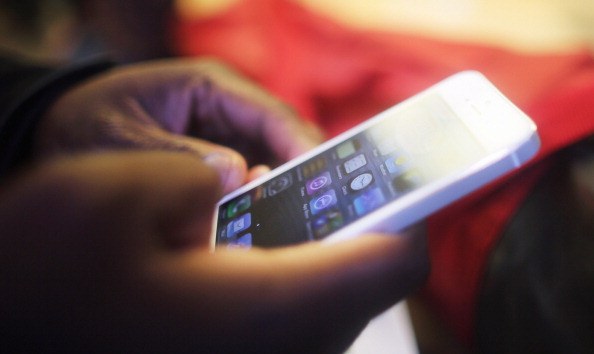 Fashion is not just for women. Girls love fashion, too, which is why fashion games and apps are so popular among children and teens. These popular games and apps can be downloaded onto any smart phone or tablet, computer or eReader so that girls can play the games and keep themselves entertained in the mean time. It's a great way to keep your girls occupied during long car trips, while waiting at the doctor's office and on any flight.
These games are clean, fun and not anything parents need to worry about, which is exactly what parents want to hear. We have suggestions for your girls, from your littlest girls to your older pre-teen girls. Anyone older than that is completely responsible for finding their own fashion games and apps to use – not that most toddlers aren't completely capable of downloading their own games these days.
Toddler Through 8-Years
The Hello Kitty dress up game is available on any smart phone or tablet, and it's perfect for little girls who want to play dress up games using your electronics – or their own if you're into that. This game is very simple and easy to use, and it can provide endless entertainment for kids who love both Hello Kitty and playing dress up. The app is free, which is another benefit to parents and kids alike.
9-Years Through Teen Years
Fashion Story is another great app that's available on most smart phones and tablets. This is a fashion game that allows kids to not only dress up their characters, but to run a boutique. Your daughter gets to be in control of her own shop from picking out the clothes to choosing prices and everything in between. It's actually a pretty smart game for girls, and it does require a little brain power to work the game, so it's not completely mind-numbing.
Teens
Modern Girl is the hottest fashion game for teens. It allows them to start from the bottom of the fashion industry and work their way to the top, which gives them a pretty good idea of what's required to make it in the world of business. Even if they're not interested in fashion as a career, it does provide them with the lesson that you have to work your way up the corporate ladder when it's time to get a real job.
Photo by Mario Tama/Getty Images