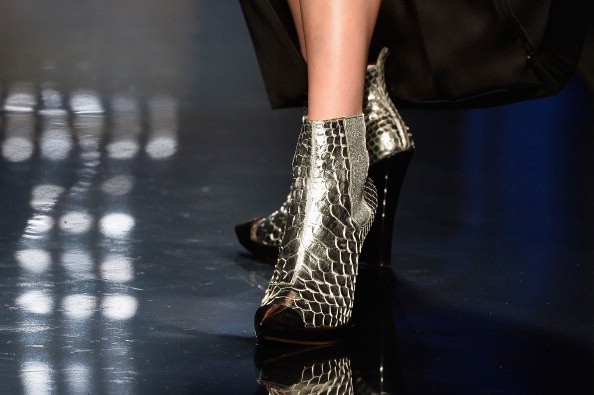 It's that time of year again when the weather is cold for many, cool for some and hopefully will cool off at some point for others (me). That means it's time to break out the boots, the leggings and the oversize sweaters. While we love a good pair of Tory Burch riding boots, they're not always in the budget. But that doesn't mean you can't get a great pair of quality riding boots that are cheap as far as the price is concerned but made well enough that they don't look cheap. Trust us when we say that buying a pair of $20 boots from a cheap store is usually the fastest way to make any outfit look less fabulous. Since boots are typically made of leather, you want the real stuff. Pleather and other leather imitations look cheap and unattractive, and they can detract from the overall look of your ensemble. We don't want you to exceed your boot budget, and that's why we're telling you where you can get cheap books for women that don't look cheap.
Overstock
Just check out the hundreds of pairs of boots you'll find on Overstock and embrace the fact that you have so much from which to choose. You will love all the selections, and it might even be difficult for you to choose a pair since there are so many. You can narrow your search by price point, too, so that you don't exceed what you want to spend.
Macys
Filled with decent designer brands, you will often find great sales in the shoe department at Macys, coupons online and even sales associates happy to pass along coupons they have for you so that you save money. You can typically get a great pair of moderately priced boots here for a price that's so low you feel like you went somewhere less amazing to purchase them.
Nordstrom Rack
We love Nordstrom Rack. It can be a little bit hit or miss at times, but you can find great boots that are well-made and beautiful for prices you won't believe. I once purchased a beautiful pair of Stuart Weitzman heels here for only $36 marked down from nearly $400 if that helps you make the decision to shop here for inexpensive boots.
Photo by Pascal Le Segretain/Getty Images