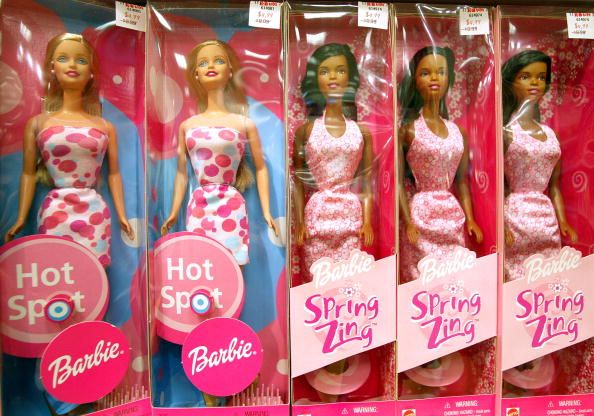 September is just around the corner and you know what that means – international Fashion Weeks! You might have your fill of pretty ladies posing in nice outfits and posting selfies on their Instagram feeds, but there is a new, must-add Instagram account to follow – BarbieStyle.
Barbie, the legendary fashion doll, will be visiting Fashion Week in all four cities this season and she is going to use her Instagram account to document her travels. The photos will portray her different looks, meetings with industry insiders, and perhaps even views from the runway shows. Barbie is the newest fashion blogger on the scene, so to keep in true fashion blogging fashion, Barbie will post her specially-assembled ensembles that she will be wearing while exploring the different cities –  New York, London, Milan and Paris. She will also be posting photos from her daily adventures in the different cities.
Fashion Week is not at all intimidating to Barbie, as she is no Fashion Week newbie. She's collaborated in the past with the likes of Vera Wang, Karl Lagerfeld, and Versace and she once held a special runway show in New York in honor of her 50th anniversary. To celebrate the kicking off of New York Fashion Week, Barbie will even throw a party in the Meatpacking district, co-hosted by the CFDA. The fashion veteran is on fire!
Is it weird to want to take over Barbie's body for a month and travel around the world as a one foot tall, flawlessly styled fashion icon?
(Photo by Miguel Villagran/Getty Images)