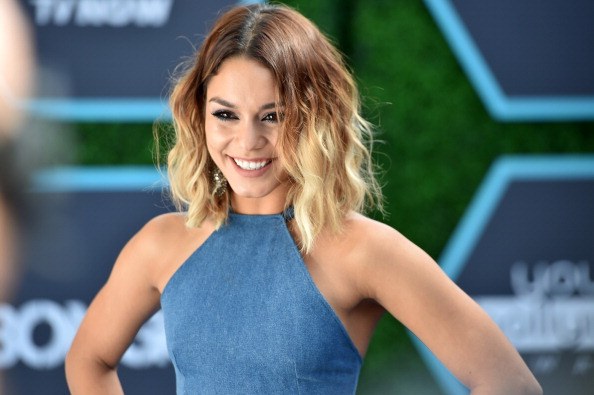 You know her most from her role in High School Musical, and the former Disney star is hotter than ever. That's what we love about Vanessa Hudgens; she hasn't seemed to take a break in the years since her breakout role in the high made-for-television movie that all kids grew up watching, and her style is a big part of her influence on young women. As an actress that has managed to spend years out of trouble, away from the things that make so many other young stars behave inappropriately and go a little crazy, she's someone your kids can look up to and admire. And she's someone to whom you can also admire because she's setting a good example of what makes a woman unique, but still classy and elegant. She's her own person, never one to fall into the trap of being what others expect of her, and she's not someone who conforms to the standardized 'norm' as far as fashion is concerned. With that said, we have a few tips to help you achieve your own version of Vanessa Hudgens' style.
Mix it Up
When she has a mood, she goes with it. That's what's important. You aren't in private school; you can mix it up. If you feel preppy today, be preppy. If you feel boho-chic tomorrow, show it off. You can mix and match your styles and be whomever and whatever you want without a care.
A Hat is Always Appropriate
We love a great hat, and so does Vanessa Hudgens. She is always gorgeous in whatever it is she wears, and when she dons a hat we can't help but appreciate her even more. She always looks so cool and like she's so much fun, and that's a look that hats tend to portray.
Wear a Smile
There are few times that a young actress does not look happy, and that's the best style of all. When you can put on a smile and show off your happiness to the world, that's when you are at your prettiest. Take a lesson from her, and do it.
Photo by Alberto E. Rodriguez/Getty Images for Variety