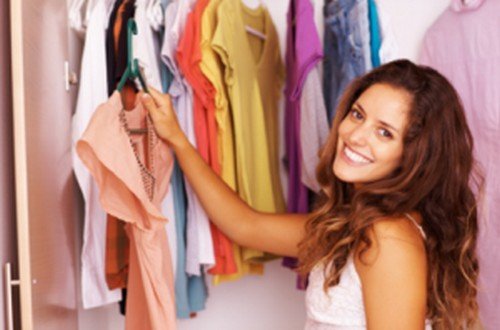 Style cannot truly be defined, but fashion can. Fashion and trends are something many women put a lot of thought into each morning when dressing for the day ahead. Each woman has her own individual style. Style is something that a woman defines as her own. Jackie O. was classic and chic. Audrey Hepburn was feminine and elegant. Lady Gaga, well, she wears dresses made solely of meat. That's her personal style, but it's certainly not fashionable. Read on to find out the 15 worst fashion mistakes you can make.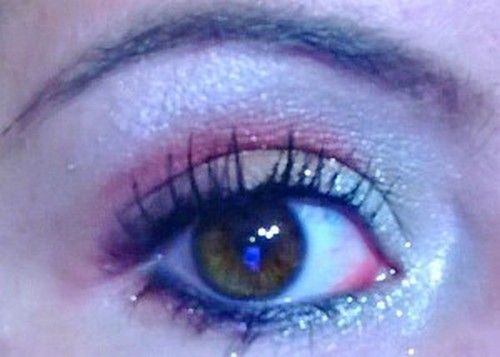 White/Silver Eye shadow
There's nothing that screams "Oh My" like a woman in white or silver eye shadow. Ladies, a dab of a silver or white shadow in the corners of your eyes makes them appear larger and the whites of your eyes whiter, but you should never, ever put it on your lids. It just makes you look a bit scary.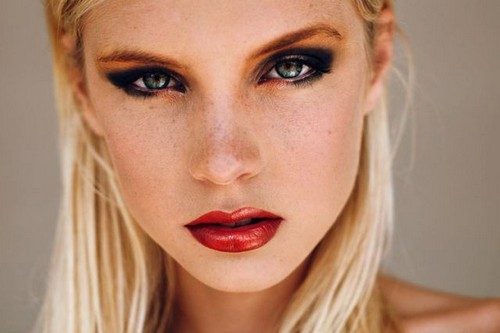 Too Much Makeup
While expertly applied makeup can look gorgeous, there's such thing as too much. To avoid looking like a clown, try making it your personal goal to focus on one feature at a time. If you want smoky eyes, go with a nude lip. Bright red lips? Go with natural eyes. It's so, so simple.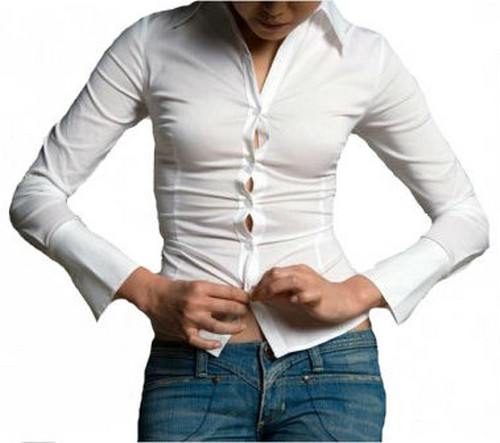 Clothing That is Just Too Small
I know that's it's tempting to purchase a dress a size smaller because 1 – it's all they have and 2 – you are totally going to lose that last five pounds, I'm sure. However, don't you dare put that dress on until you actually lose those five pounds, because few fashion mistakes are as bad as wearing clothing that's just too small for your body.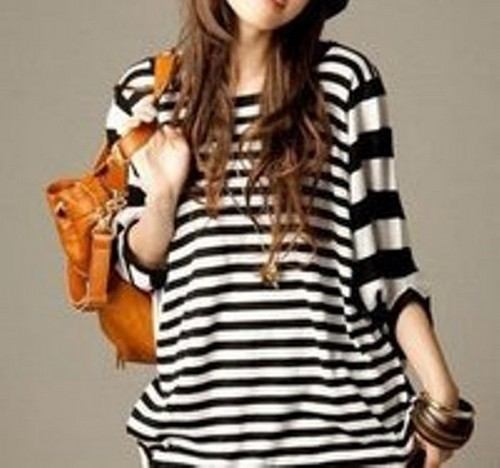 Clothing That is Too Big
It's call a tailor and everyone should get one. If your clothes don't fit you like a glove, it's just bad fashion. Your pants shouldn't be too long or short, your seams should be at your shoulders, not hanging halfway down your arms; you get the point. Get fitted and get it right.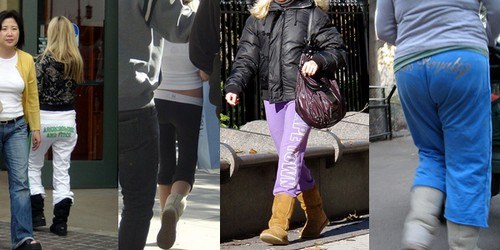 Sweat Pants
Even if you're going to the gym, there's a much more fashionable way to do it. Sweat pants are nothing short of completely horrid, unflattering and not even remotely fashionable. Get some leggings or some yoga pants and call it a day.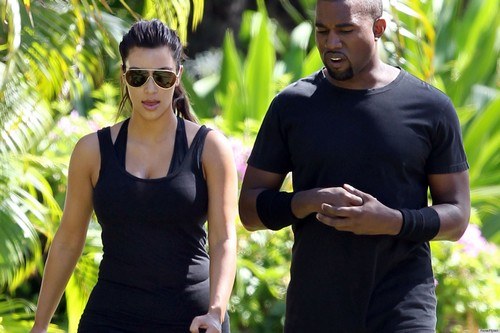 Gym Clothes Outside the Gym
While a pair of yoga pants is fantastic, you better be in yoga class, jogging or on your way to the gym if you're in them. Don't take the kids to school in them, don't wear them to the store. Do yourself – and the rest of the world – a favor and get dressed.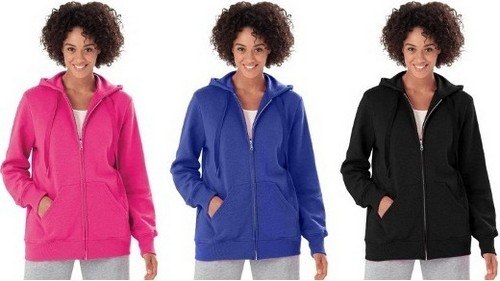 The Sweatshirt
A pretty belted cardigan or fitted sweater is far more fashion forward than a baggy sweatshirt. There's just no reason for it. However, because fall is fast approaching, perhaps you want to bust out all your old sweatshirts and use them; to start a bonfire.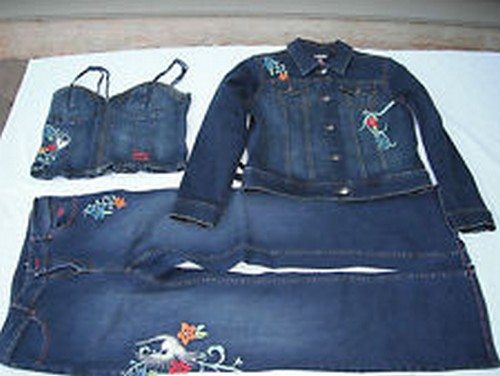 Denim Squared
Jeans are great. A cropped jean jacket is great. Jeans with a jean jacket is not great. Really, that's enough about that.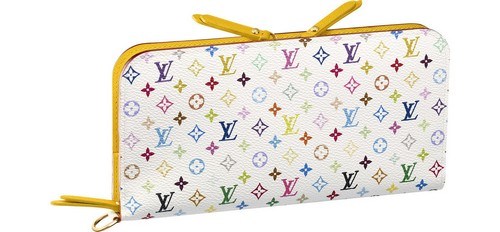 Little Logo Bags
Sure, it's great to have a Louis Vuitton handbag in your collection, but if you walk around all day long with the smallest bag in the collection, you look like the girl who is so desperate to own a designer bag that she bought the cheapest one in the collection and now she can only carry your eyeliner around all day long. You can buy one, of course, but it's strictly for evening use.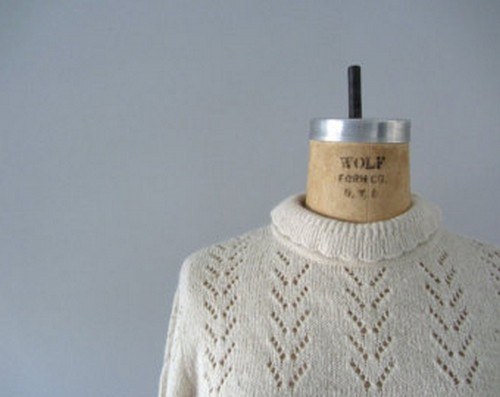 Beige and Off White
No one, I mean no one, looks good in beige or off white. In fact, you just look kind of dirty, as if your washing machine made all your white clothes dingy and you're trying to rock that ugly look.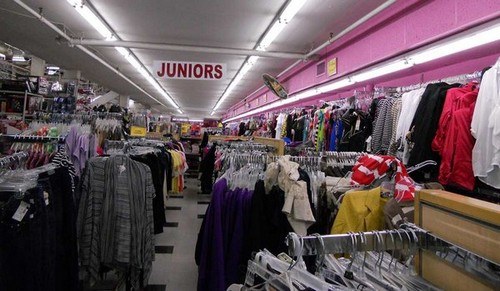 The Juniors Section
Unless you are 17, get your lovely self out of the juniors department. Ladies, nothing that a teenage girl will wear looks good on you. First and foremost, do you really think you look elegant and chic in a polyester/rayon blend? Because you don't.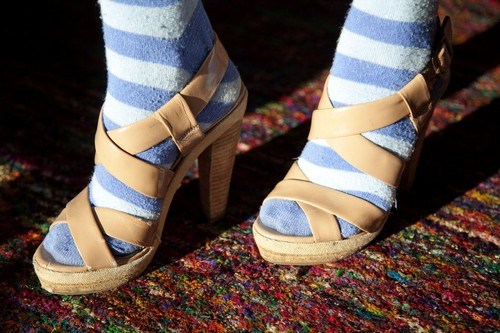 Socks and Sandals
Even typing it makes me shed a small tear. It shouldn't have to be put into writing, said aloud or discussed in life – ever. Unfortunately, too many people wear socks with sandals. Just don't. Please.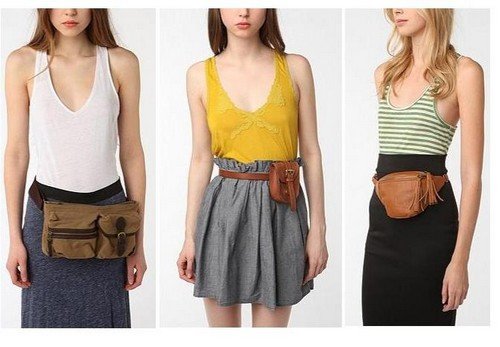 Fanny Packs
Even if your sole plan for the day is to walk around Disney World with your children and spouse, you shouldn't do it in a fanny pack. Get a messenger bag or a wristlet. Even a small cross body bag will work for this. Just please don't wear a fanny pack.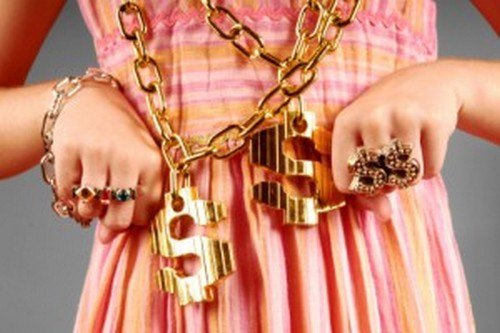 Too Many Accessories
The ever fashionable and fabulous Coco Chanel once said that it's always a good idea to remove the last piece of jewelry you put on before you leave the house to prevent accessory overload. Here's a bit of advice; don't wear giant earrings with a giant necklace. Don't wear a giant necklace with an armful of bracelets. Don't wear a handful of rings with an armful of bracelets. Keep it simple to keep it chic.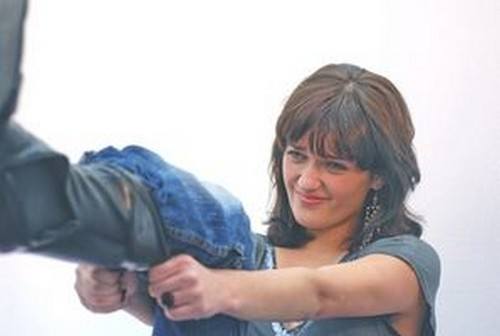 Baggy Pants and Boots
The riding boot and tucked in pants look is ever so fashionable at the moment, but it only works if you wear fitted jeans in a skinny style. Even if you choose straight-leg jeans, they're too baggy and the overall look is frumpy, not fabulous.