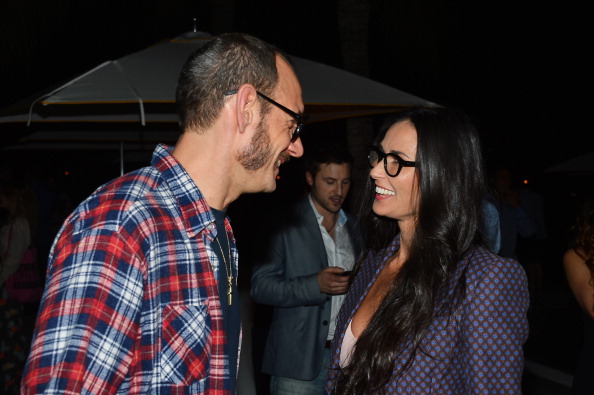 Making fashion mistakes is simply a part of life (remember the 80s and 90s…all of it?). However, for celebrities at award shows, making a fashion mistake is a part of life that never, ever goes away. Years from now, the media will still be talking about how bad so and so looked at this or that award show years before. It's just how the world works. This time of year is award season and that means the fashion police are out and about. Read on to find out which 12 celebrities made some of the worst fashion mistakes any award show red carpet has ever seen.
Photo by Frazer Harrison/Getty Images for HTC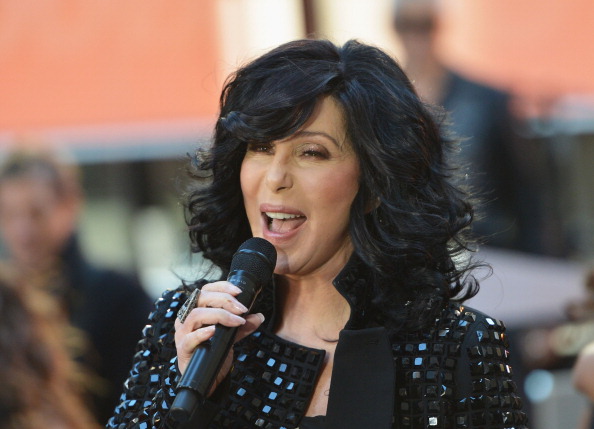 Cher
In 1986 Cher attended the Academy Awards wearing what can only be described as a mess. She was head to toe (and by head, I mean all three feet of shiny black spiky hair she wore that night) black, except for her stomach and most of her chest, which she forgot to dress around her bikini top. It was bad.
Photo by Slaven Vlasic/Getty Images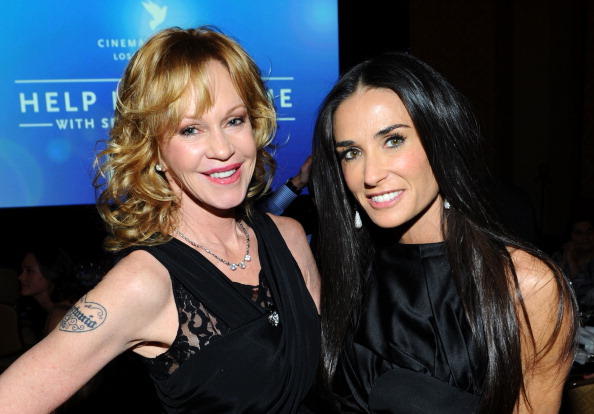 Demi Moore
It was 1989, which means it was the peak of the 80s fashion horror years and right into the beginning of the even worse 90s fashion era, so it feels wrong to judge. However, Demi stepped out onto the Oscars red carpet wearing too much hair and not enough clothing. Her black skintight top and what looked like spanx were actually part of her outfit. Her skirt was a black and gold combination, only she left the front at home and brought the back with her.
Photo by Michael Buckner/Getty Images For J/P Haitian Relief Organization and Cinema For Peace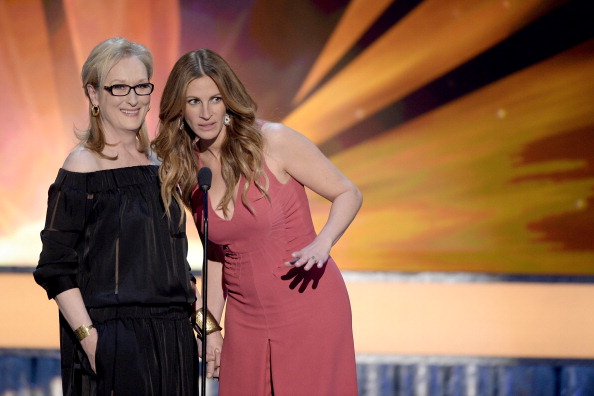 Julia Roberts
Who ever thought she'd be on the worst dressed list as someone who made a monumental fashion mistake at an award show? Well, it was 1990 so it's possible everyone was on the worst dressed list at that point. Miss Roberts showed up at the Golden Globes wearing a suit. Not a gorgeous Chanel pansuit; a men's suit that did not fit. At all.
Photo by Kevork Djansezian/Getty Images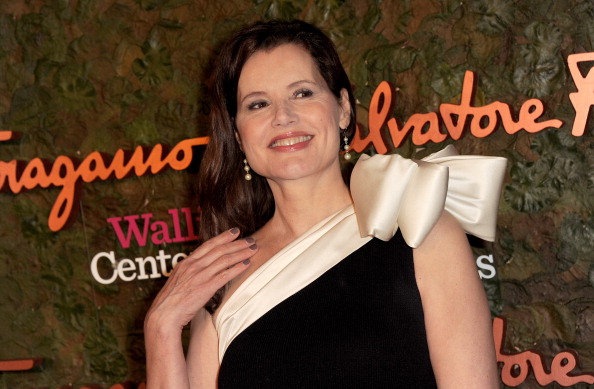 Geena Davis
The year was 1992. A flock of puffy clouds mixed with swans landed on Ms. Davis' backside creating the illusion that a trail of clouds was covering her lady parts over her white one piece swimsuit and following her into the Oscars.
Photo by Kevin Winter/Getty Images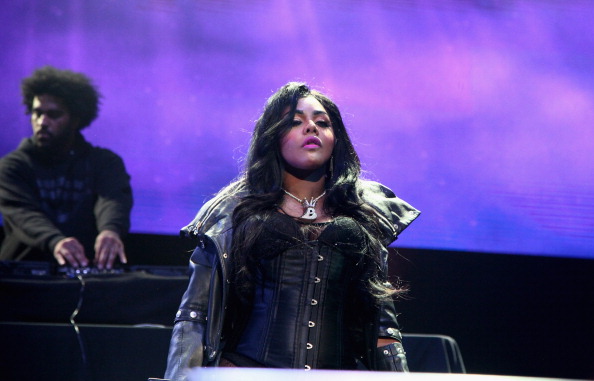 Lil' Kim
Pick a year. Pick an outfit. Really; let's just all be happy she's no longer on the red carpet (at least that I've seen in recent years). At the 1998 Grammy's she forgot pants. At another award show years later she forgot a shirt. She seems to need to hire a stylist without such a forgetful nature.
Photo by Taylor Hill/Getty Images for Clear Channel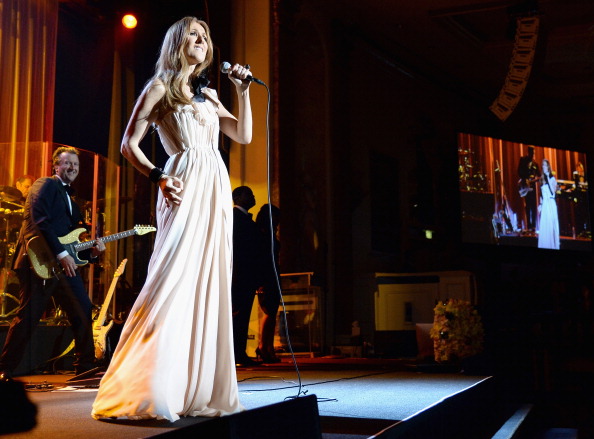 Celine Dion
The 1999 Oscars is when Celine Dion tried to be young again. Or maybe she was trying to be something else; who knows. All I know for certain is that it looked like she was wearing a white pantsuit 7 sizes too big, backward and with a really bad hat and sunglasses. Oh, and a pony tail.
Photo by Jason Merritt/Getty Images for The UCLA Department of Head and Neck Surgery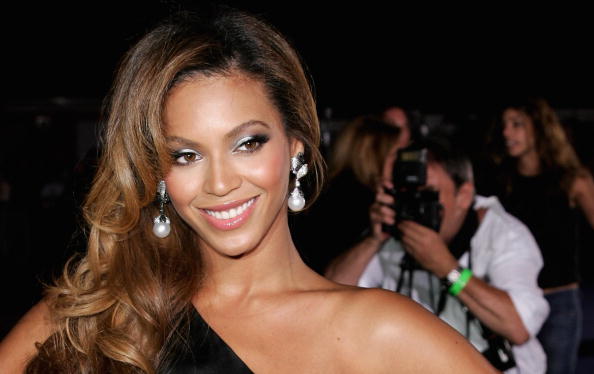 Beyonce (and Destiny's Child)
In 2001 the group make the Grammys green with…well, not envy. They were green, all right. I think this was the year Bey's mom made their outfits out of green Japanese table linens and sewed each of the women into them in the limo.
Photo by Gareth Cattermole/Getty Images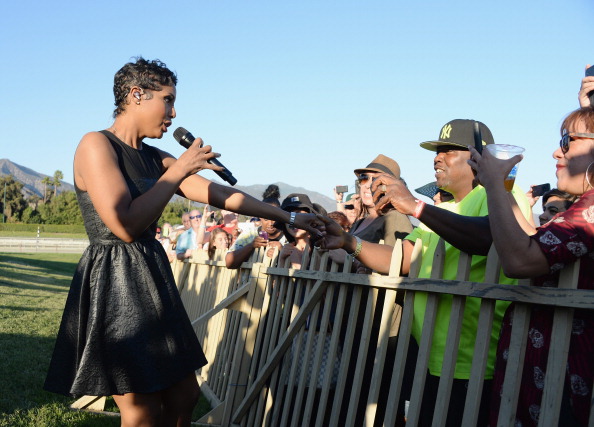 Toni Braxton
Fortunately for Bey and the rest of her gang, they weren't the worst dressed at the 2001 Grammys. That award goes straight to the fashion mistakes made by Toni Braxton at this particular award show. Mistake number one; getting out of bed that morning. Mistake two; letting her stylist talk her into a dress with a slit literally up to her waist and a little white strap to hold front and back together.
Photo by Jason Kempin/Getty Images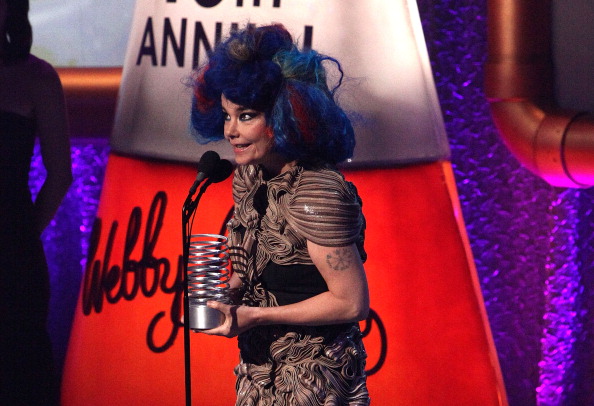 Bjork
Not to be outdone by Toni Braxton, a few weeks later in 2001 at the Oscars, Bjork decided to wear a swan to the ceremony. She did pair her swan with matching heels, though.
Photo by Paul Zimmerman/Getty Images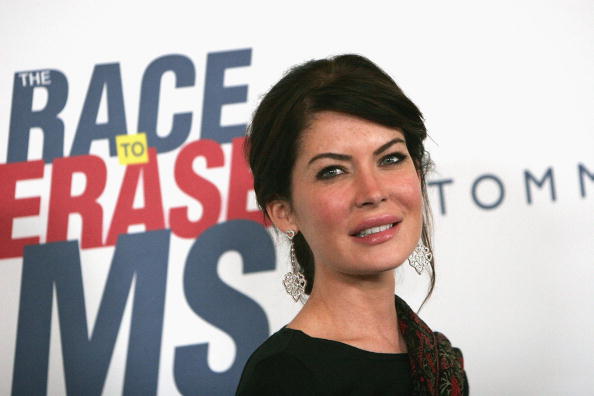 Lara Flynn Boyle
At the 2003 Golden Globes, Lara Flynn Boyle forgot that Halloween was over months before and decided to wear her pink tutu and matching ballerina shoes – hers did have heels, however.
Photo by Charley Gallay/Getty Images
Nicki Minaj
Again, pick an award show and see her fashion mistakes. However, nothing tops the 2012 Grammys where Minaj ditched her hip hop persona for that of Little Red Riding Hood.