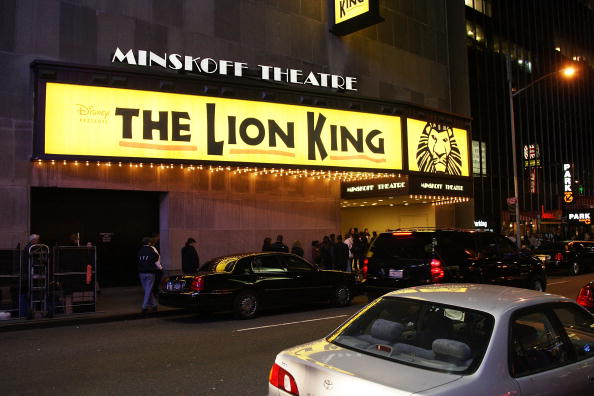 If ever you find yourself in New York City for an evening, you should seriously consider a night on Broadway. It's an experience unlike any other. Even if the concept of a live performance is not your thing, there is a sense of magic and excitement associated with a night at a Broadway show that no one can describe to you. It's something you should try at least once in your life if for no other reason than to say you've had this experience so many wish for themselves. The biggest downfall for many, however, is the fact that tickets to Broadway shows are often expensive and out of the budget. If you'd like to go to a show but you don't want to pay full price for a ticket, we can give you some ideas for finding cheap Broadway tickets to some of the best shows around.
Ask the Concierge at a Hotel
Even if you're not a guest at a hotel, you can ask the concierge at any of them where to find cheap tickets to the best Broadway shows. If anyone knows where to go, it's these people. They are trained to know where to find just about anything in the entire city, and that's the perk of knowing to ask one.
Check Online
Oftentimes people who already have tickets to these shows but cannot go for whatever reason will offer to sell their tickets to you online. You'll want to go through a reputable site such as StubHub, however, to ensure that your tickets are authentic.
Ask for a Discount
It doesn't happen all the time, but sometimes all you have to do is ask a vendor for a discount and they will honor your request. If you think you are deserving of a discount, then you should ask for one and state your case. The worst that can happen is that you are denied your request.
Photo by Stephen Lovekin/Getty Images