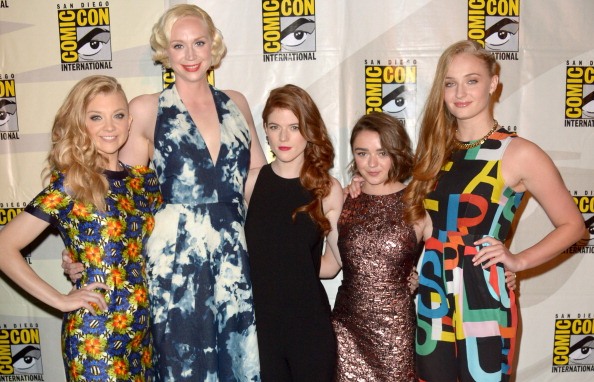 It's that time again, when most things television and movies that are in any way geekilicious come out to play – it's San Diego Comic Con! But it's more than just signing comic books and panels. Stars of the screens, big and small, meet and greet their biggest fans and show us that they are real people!
The ladies of HBO's megahit show Games of Thrones know that any public appearance is a chance to show the world that they don't exist only in the show's realms, and that they care about fashion and fabulousness. GoT's stellar cast of beauties took to the floors of Comic Con looking stylish, modern, and seriously amazing.
Let's check out some of their fashion highlights, which go far beyond a knight's armor and medieval-style dresses.
Gwendoline Christie
Of all the ladies to see dressed up, seeing Christie, aka Brienne of Tarth, all dolled up is enough to make fans' heads explode. As Brienne, she is all armor and toughness, but here, she is a tall, striking beauty. The mix of straight/sleek and curly/vintage glamour hair styles is amazing too. This incredible actress was most likely doing double duty at the convention, as she has been cast in the next Star Wars movie!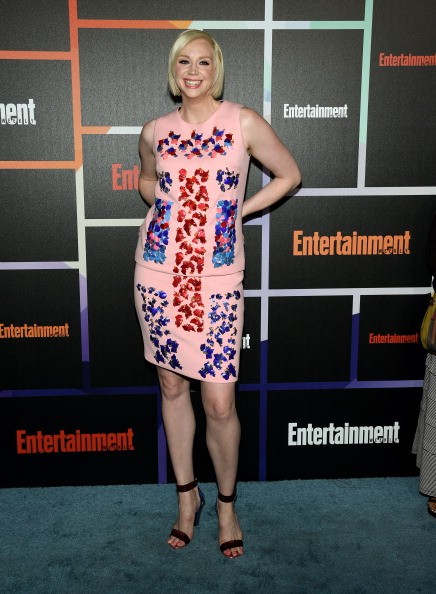 (Photo by Ethan Miller/Getty Images)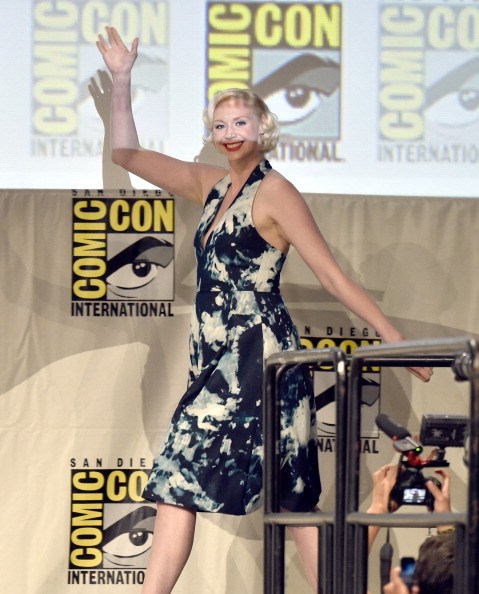 (Photo by Kevin Winter/Getty Images)
Natalie Dormer
The actress who plays the manipulative, smart, and beautiful Margaery Tyrell was donning a half-shaved head because of her part as movie-maker Cressida in the upcoming Mockingjay movies. The stunning star worked the look while looking chic and stylish.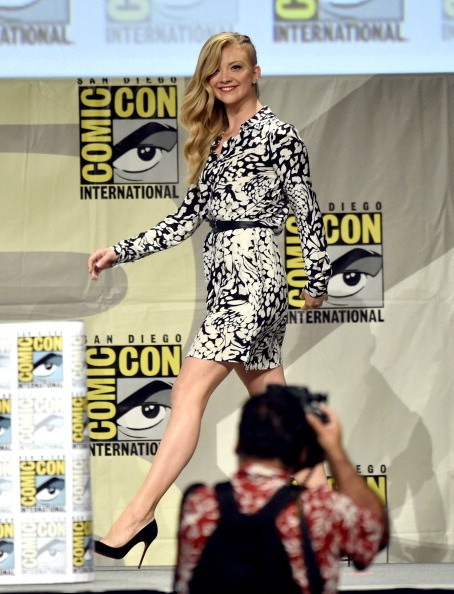 (Photo by Kevin Winter/Getty Images)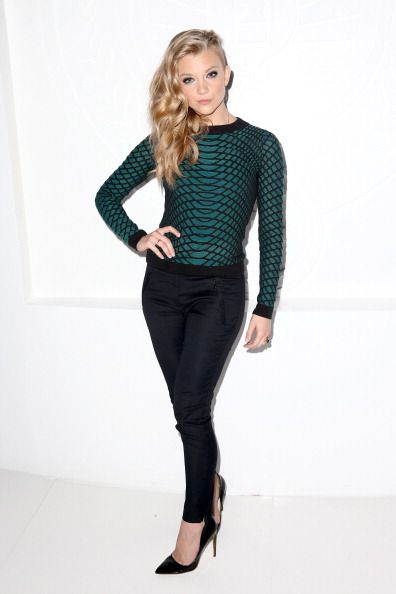 (Photo by Imeh Akpanudosen/Getty Images for Samsung)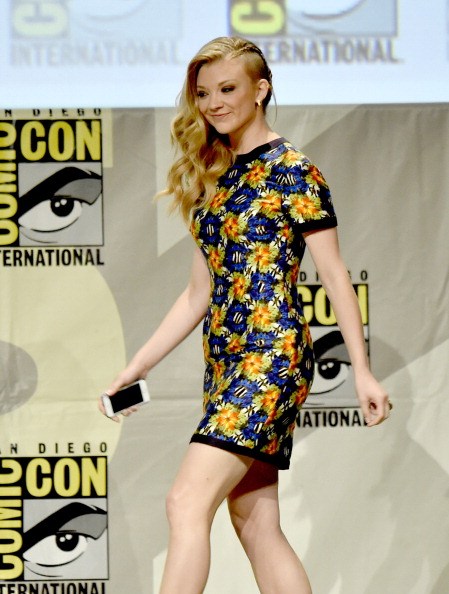 (Photo by Kevin Winter/Getty Images)
Sophie Turner and Maisie Williams
The Stark sisters looked mature and fashionable as they ventured around Comic Con. And it's nice to see Sophie smiling for once, as Sansa has been in some sort of distress for at least a few seasons now. And Arya has been dressed in disguise as a boy for the past few seasons, so it's always exciting to see Maisie all dolled up, looking ultra-feminine. And she already knows how to take a few fashion-forward risks!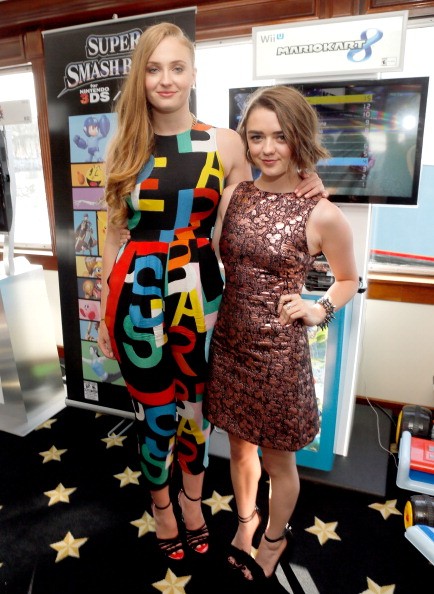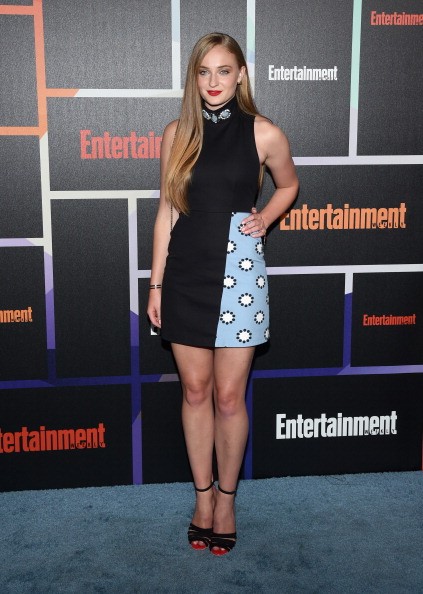 (Photo by Ethan Miller/Getty Images)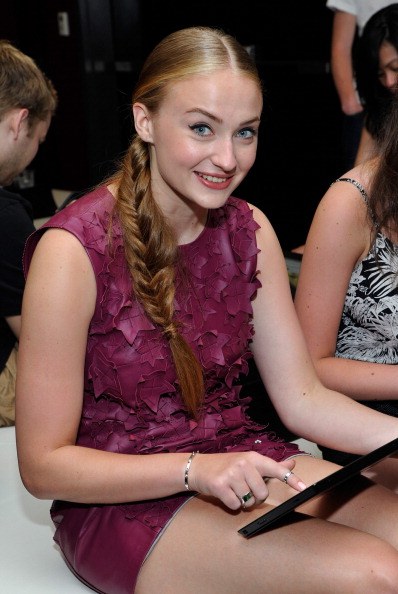 (Photo by John Sciulli/Getty Images for Xbox)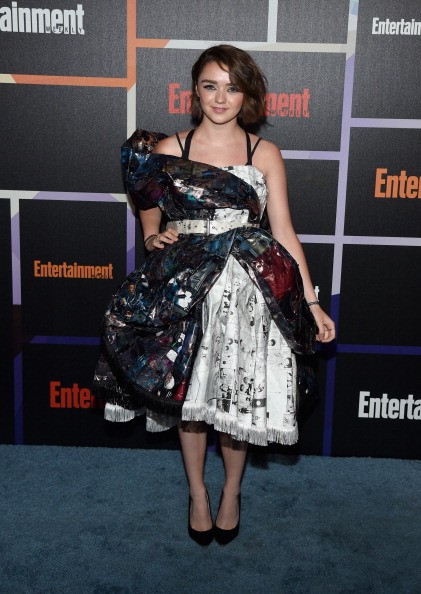 (Photo by Ethan Miller/Getty Images)
Emilia Clarke
Daenerys Targaryen always looks gorgeous, but seeing actress Emilia Clarke donning her natural dark brown hair is always a treat. Fabulous dress!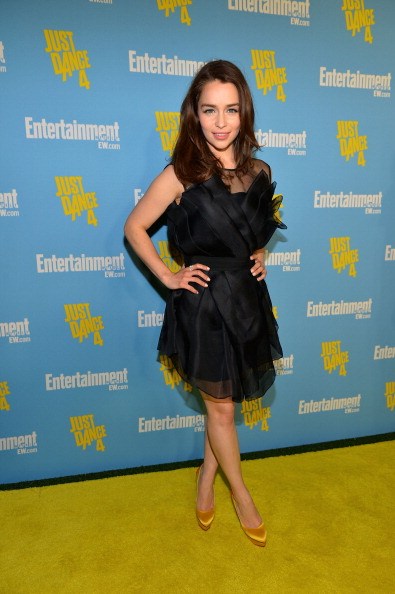 (Photo by Alberto E. Rodriguez/Getty Images for Entertainment Weekly)
Rose Leslie
Fan favorite Ygritte is beyond striking, but was always covered up in her Northern gear, consisting of heavy furry coats and such. What a beauty the actress Rose Leslie is, and seeing her all glammed up while getting to see her amazing figure is a special treat.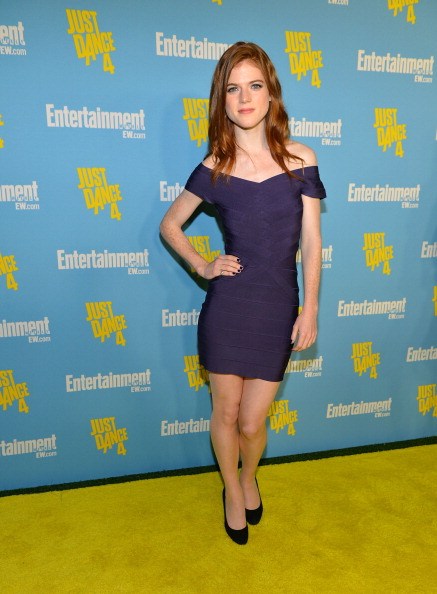 (Photo by Alberto E. Rodriguez/Getty Images for Entertainment Weekly)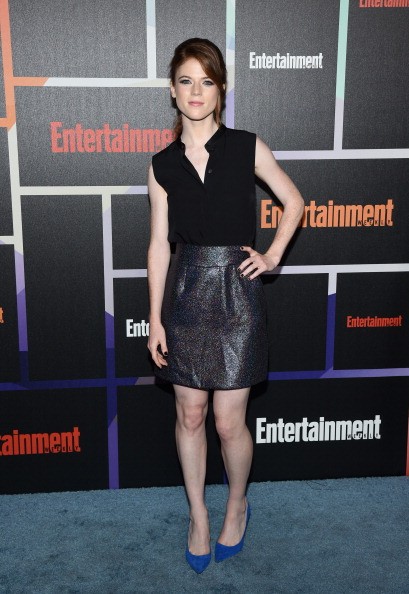 (Photo by Ethan Miller/Getty Images)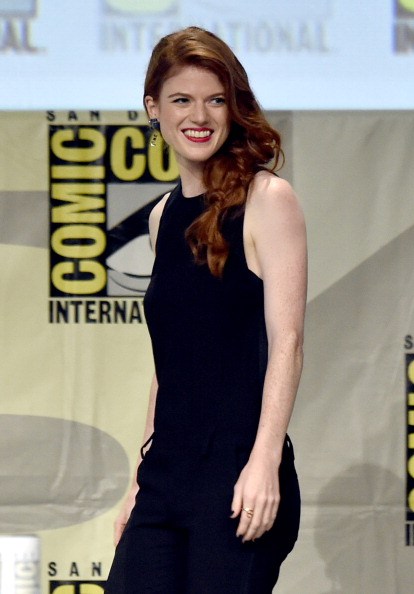 (Photo by Kevin Winter/Getty Images)
(Lead Image Photo by Albert L. Ortega/Getty Images))