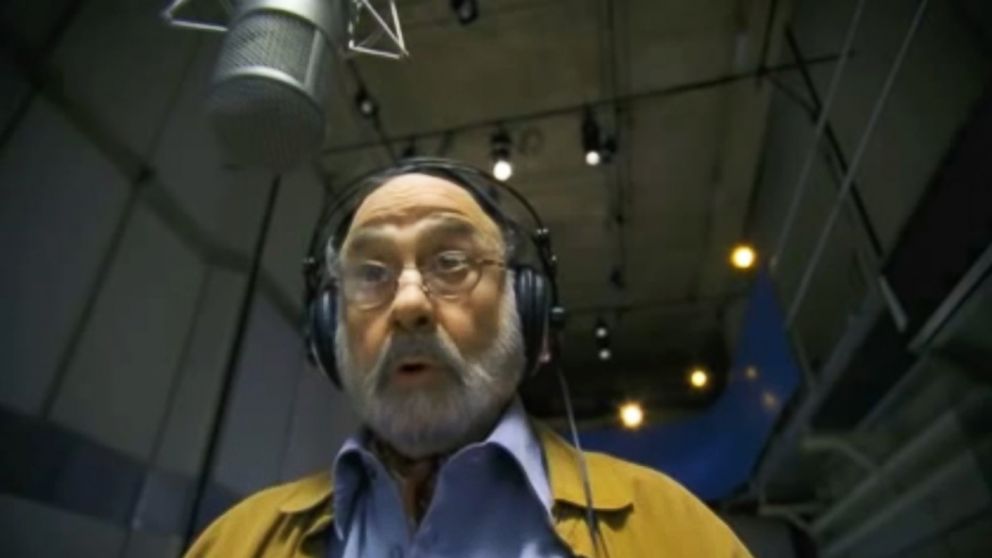 His voice is one of the most familiar, well known voices in your life. Hal Douglas, one of the world's most iconic movie trailer voice-over stars, died in his  home in Lovettsville, Va, at the age of 89. His daughter, Sarah Douglas, told The New York Times that Douglas' passing was due to complications from pancreatic cancer.
Douglas was known as one of the best voice-over talents in the industry. Although many may not have known his name, his deep, eloquent voice is engrained in your brain from the thousands of movie trailers he narrated. It was Douglas' dramatic baritone that you heard in the trailers for films such as Forrest Gump, Philadelphia, Lethal Weapon, and Meet the Parents. Douglas was featured in one of his few visible on-camera roles in the trailer for Jerry Seinfeld's 2002 documentary Comedian. He played, to no one's surprise, a voice-over-artist.
Despite being considered one of the top three voice talents in Hollywood, Douglas preferred to work from studios in New York and never once lived in Hollywood. He also generally downplayed his work. "I'm not outstanding in any way," he told The New York Times in 2009. "It's a craft that you learn, like making a good pair of shoes. And I just consider myself a good shoemaker."
"I never thought of it as a great voice," Douglas said of himself in A Great Voice, a short 2013 film about his career directed by Casimir Nozkowski. Douglas described his voice as, "throaty, chesty, a voice in need of clearing."
The other two most celebrated voice all-stars include Don Morrow, 87, who voiced the "Titanic" trailer, and Don LaFontaine, who passed in 2008.
Douglas is survived by his wife of 43 years, Ruth Francis Douglas, and sons Jeremy and Jon, in addition to his daughter. Douglas died on Friday, March 7.