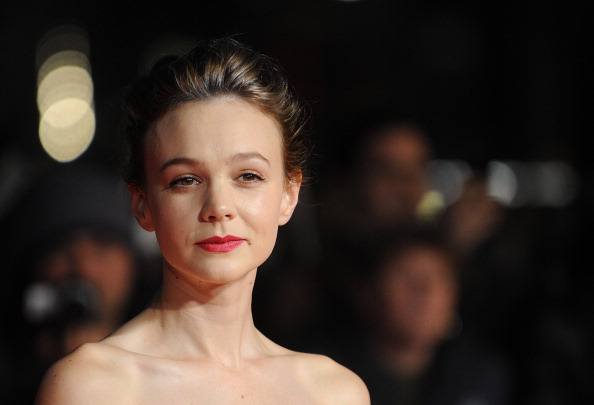 Carey Mulligan is a lovely actress with a list of movies under her belt, as well as television programs most specifically in the UK. Born in 1985, the 29-year-old actress didn't make her movie debut until she was 20-years-old when she appeared in the film Pride and Prejudice. She then went on to star in a number of other well-known films, prompting the world to think they know her. Read on to find out five interesting facts about the actress you didn't already know.
She's Scared to Drive
She was 23-years-old before she learned to drive, and only then because she had to for a role in one of her movies. She's always been afraid to be behind the wheel because she was terrified she'd end up in an accident. Though she has her license now, she still doesn't drive unless she has to.
She Sings, Too
Carey Mulligan is not just a pretty face with the ability to act. She also has a lovely voice. In 2010, she sang a part in the song, "Write About Love," which is performed by Belle & Sebastian. If her acting career decides to stop working out for her, she could always try out for The Voice.
She Loves Whole Foods
Mulligan has said in several interviews on numerous occasions that her favorite thing about being in America is Whole Foods. She loves the popular store, claiming it is the best thing that the States have to offer. She can be found there anytime she's in the country and not working.
She Didn't Make it to Drama School
When Carey Mulligan was 17-years-old, she decided to apply to several different programs in various drama schools. She was not chosen for any of them based on her choice of monologue from 4.48 Psychosis. It was too dark for many drama schools, but it all worked out in the end because this is how her agent discovered her and made her famous.
Her Favorite Movie
She's not as serious as many people assume she is. She loves to act and she loves a good serious film, but her all time favorite movie is Indiana Jones and the Last Crusade. This admonition impressed Andrew Garfield, her costar in the film Never Let Me Go.
(Photo by Stuart C. Wilson/Getty Images for BFI)