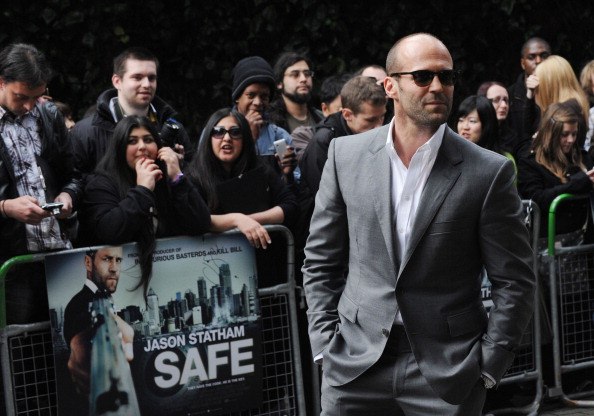 We all know the camera adds ten pounds, but because of the way we adore and admire actors, the camera also seems to add to someone's height. Because we "look up" to them on the screen and as movie or television stars doesn't actually mean you would look up to them when standing side by side. Here are five actors who are shorter than you would expect!
Jason Stratham (5'9")
Stratham is an action movie star, inspiring others with his physique and athletic ability. You would guess that he is at least six feet tall but he is nowhere close!  The star of The Transporter movie series is, without a doubt, one of the most exciting and charismatic action movie stars. But this handsome tough guy  and martial arts guru clocks in at only 5'9.
(Photo by Stuart Wilson/Getty Images)
Javier Bardem (5'7")
This one is totally hard to believe! Bardem is such a huge presence on screen, playing intense and often dark, larger than life characters. Bardem's catalog of great roles has never revealed his shorter build. In No Country for Old Men, he played the creepy, menacing Anton Chigurh and presented as tall and intimidating.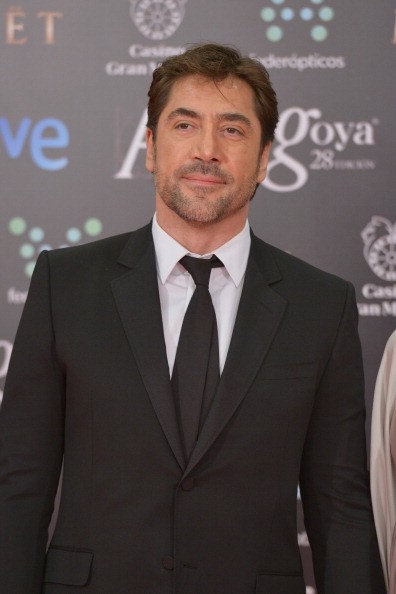 (Photo by Carlos Alvarez/Getty Images)
Taye Diggs (5'8")
This smooth actor has a deep voice and seems like a guy who makes all the right moves and says all the right things to the ladies. His confidence is large but he isn't, as he is only 5'8" (despite what Google says!). The Private Practice actor was still boat loads taller than Idina Menzel (5'4"), who he recently split from, but not if she was wearing heels!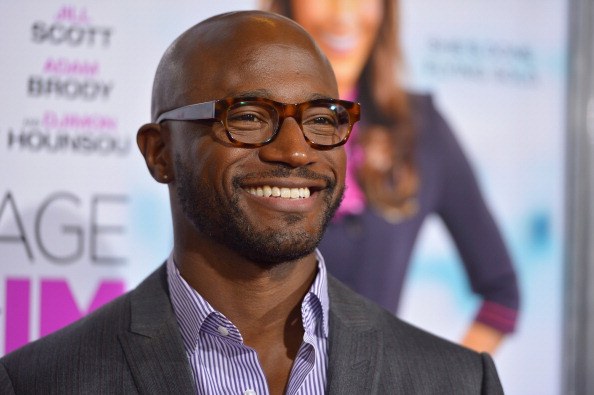 (Photo by Alberto E. Rodriguez/Getty Images)
Jeremy Renner (5'8")
Renner is only 5'8"? Shocking! He always plays a tough guy and has been in movies as a criminal, a U.S. soldier, a hitman, a Marvel superhero, and even Jason Bourne. None of those performances reveal the actor's smaller stature.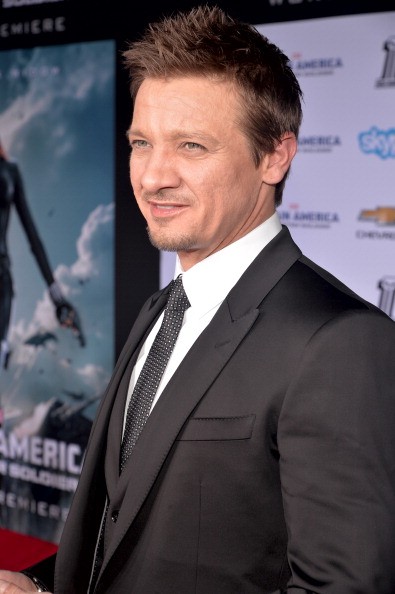 (Photo by Alberto E. Rodriguez/Getty Images for Disney)
Tom Hardy (5'9")
The man who portrayed the scary and looming villain Bane in The Dark Knight Rises is actually on the shorter side. Hardy is one of the coolest modern-day actors and is regularly cast as tough guys, like a mixed martial arts fighter and an agent in Inception. Hardy often bulks up for a role and his muscle mass does a lot to conceal his smaller frame.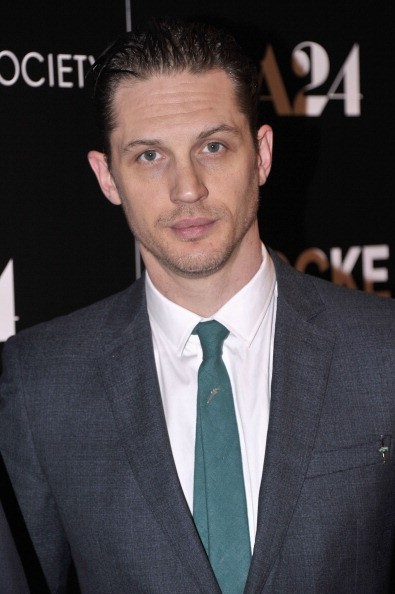 (Photo by Stephen Lovekin/Getty Images)
So men, if you are shorter, you can still succeed as an action star or a huge sought-after actor!