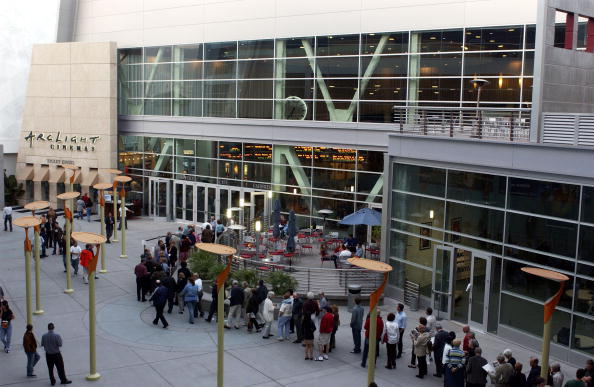 Thank goodness movies go from theaters to DVD and On Demand channels in the blink of an eye these days. The price of going to a movie reminds me so much of my childhood, when my parents would send me to the movie theater with a $10 bill on a Friday night and I'd be able to buy my ticket, my popcorn, a drink and a snack. Today, if my husband and I want to take our kids to the movies on a Friday night, it costs us around $75 just to get in, get drinks and get snacks – less if we sneak them in ourselves.
Finding discounts on movie tickets is a drag; it just doesn't happen. The price is so expensive these days that it's a lot cheaper to wait two months for movies to hit your television provider's movie channels and pay $5.99 to watch it at home. Of course, it's not the same as heading to the theater, which is why people still do it. But if you're looking to find discounts on movie tickets, let us try and help.
Consider Your Age
It doesn't work for everyone, but it does work for those who fall into a certain age range. Children receive a discount on their movie tickets, and so do seniors. If you have an ID that proves you are eligible for a discount, then by all means use it. Additionally, go ahead and make sure you clarify that your tickets are for kids and not adults. Save all you can while you're at the theaters.
Buy in Person
It's a hassle to stand in line to buy movie tickets when you can just buy them online, but you will pay at least a dollar more per ticket when you buy online thanks to the fact that sites such as Fandango charge a fee for purchasing tickets online. Just go to the theater in advance so you can avoid that fee, or go during the movie if it's one that you are certain won't sell out quickly.
Go to the Matinee
A 1 pm movie certainly doesn't make for a date night, but it does make for a much less expensive outing for the entire family. Stick to afternoon movies on weekends and days your kids don't have school to save tremendously on the cost of going to the movies when you want something fun to do.
Photo by Amanda Edwards/Getty Images