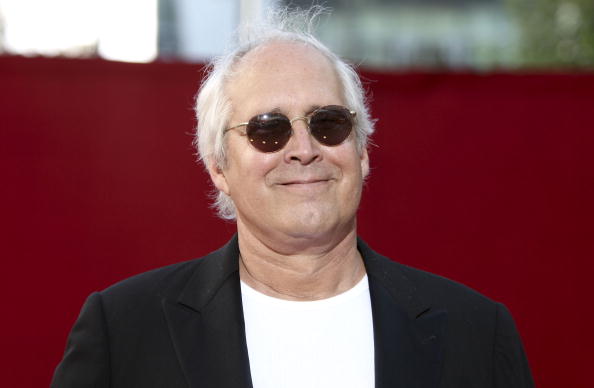 National Lampoons Christmas Vacation is one of the most iconic movies of all time. It recently celebrated its 25th birthday, and word that a new film is being made for the franchise has this Christmas classic in the news all over again these days. But that leads us to ask this question; where are the stars of the famous film now? Some of them are names you recognize immediately and some are not, so it leads us to wonder where these famous and not-so-famous faces went.
These are characters that grace the living rooms of millions of Americans around the Christmas holidays each and every year thanks to the fact that this movie is on television so often as well as the fact that it's just a Christmas classic. Before we turn it on with a mug of hot chocolate and a warm blanket by the roaring fire, let's figure out what happened to the cast since their days of portraying the famous Griswold family in Christmas Vacation.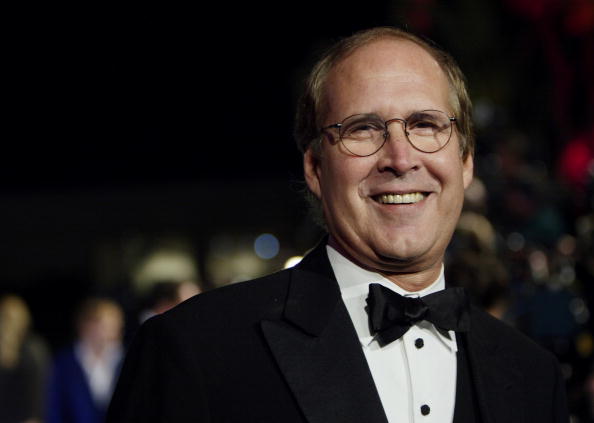 Chevy Chase – Clark Griswold
Mr. Griswold himself has been pretty busy since he last played this role. He's actually in the midst of reprising his role as Clark Griswold as he shoots the next installment of the film, which is scheduled for release sometime in 2015. The actor has actually been really busy. He's done dozens of films, made appearances on several television shows and done a stint in rehab for addiction to painkillers in the past 25 years. He recently showed up in some Old Navy Christmas commercials with some of his Vacation costars.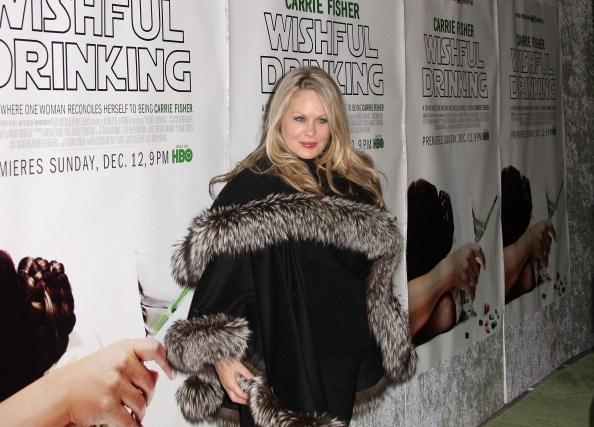 Beverly D'Angelo – Ellen Griswold
Mama Griswold made quite a name for herself following her role as Ellen in this movie, and she came back in the late 90s to star in Vegas Vacation before going on to guest star in many television series as well as television movies. She's been in a few movies since her role in this film, and she was most noticeably a recurring character for six years on the hit show Entourage in which she played Barbara Miller. She's coming back next year to reprise her role as Ellen Griswold, too.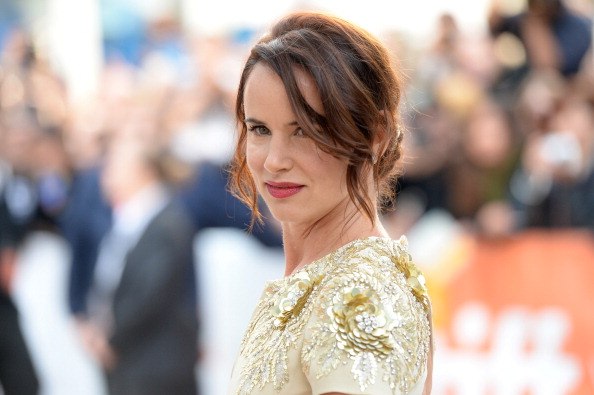 Juliette Lewis – Audrey Griswold
One of the most famous faces from this movie, she's had quite a successful career. She can be seen on many television shows making guest appearances, being nominated for awards for her various roles and starring in some of the most famous movies of our generation. Not only did she play a role in What's Eating Gilbert Grape, she was nominated for several awards for her roles in Cape Fear and Natural Born Killers. She was in Old School, August: Osage County and Catch and Release.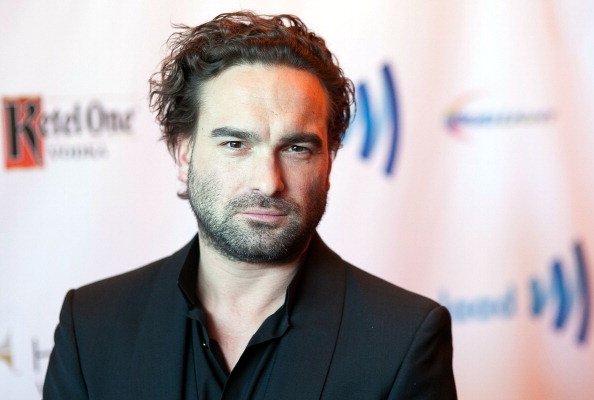 Johnny Galecki – Rusty Griswold
No one would have ever guessed that the boy who played Rusty Griswold would go onto become one of the highest paid television actors of today. He's reportedly making more than $1 million an episode for his role in the hit comedy Big Bang Theory, but that's not his only claim to fame since the Vacation movies. He was a big character in Roseanne, he played in the hit thrilled I Know What You Did Last Summer, and many other roles on both television and in the movies.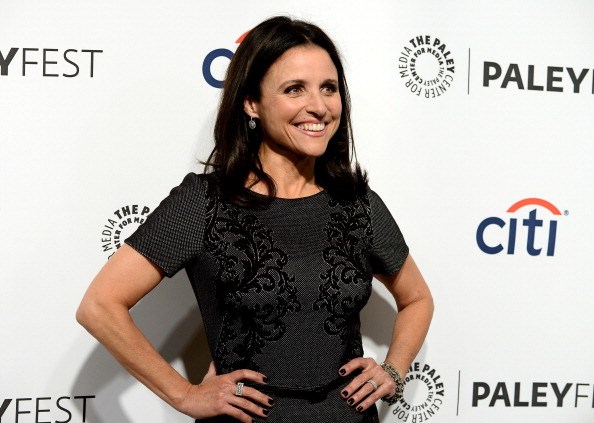 Julia Louis-Dreyfus – Margo
She might already have been famous for many roles prior to landing the role of Margo Chester in Christmas Vacation, but it was only a few months after the movie was released that she landed the role of Elaine Benes on one of the most successful comedies of all time, Seinfeld. She spent 8 years playing that role before moving on to play some seriously amazing roles in both film and on television, including The New Adventures of Old Christine and Veep, on which she currently stars. Her list of awards and nominations is impressive, with more than 48 nominations for her roles and more than 31 wins, which includes a Golden Globe win, 5 primetime Emmy wins and 4 SAG Awards.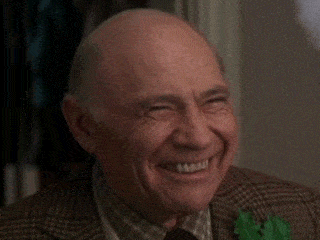 John Randolph – Clark Sr.
John Randolph had a long career in Hollywood, playing in the role of Clark Griswold Sr. in Christmas Vacation. He played many other characters prior to this, but this is the one in which most recognize and remember him. One of the last things he did in his career as an actor was a part in the hit movie You've Got Mail alongside Meg Ryan and Tom Hanks. Randolph passed away in 2004 at the age of 88.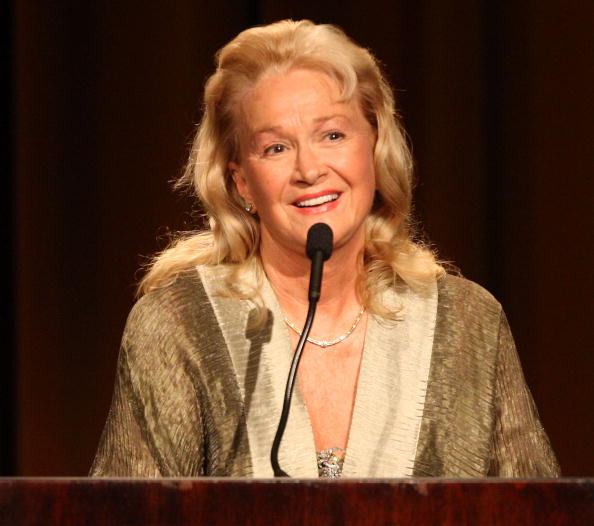 Diane Ladd – Nora
Diane Ladd did not just disappear when she was finished filming Vacation. Much of her work since she finished this film has been dedicated to smaller roles in smaller films as well as guest appearances. She and her daughter, Laura Dern, and her ex-husband, Bruce Dern, were given three adjoining stars on the Hollywood Walk of Fame back in 2010. She's the first actress whose family was given this kind of consideration in this manner.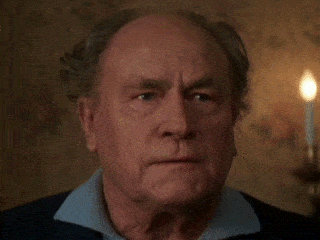 E.G. Marshall – Art
Most of the work that E.G. Marshall did as an actor was long before his role as Art in Vacation. His long career was one anyone would be proud of, as it was a very successful career. He did, however, not live long after his role as Art in Christmas Vacation. Marshall passed away almost two decades ago in 1998 when he was 84-years-old.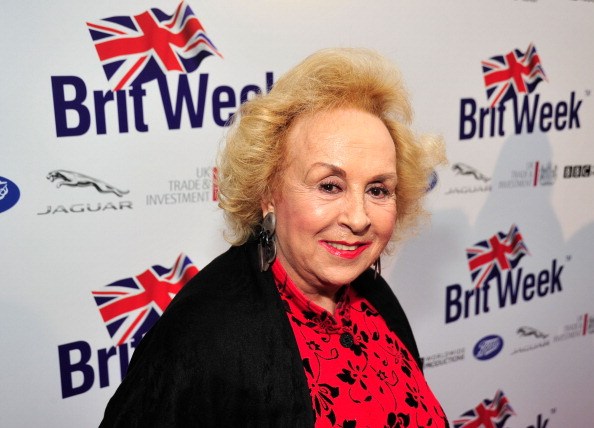 Doris Roberts – Francis
Since her role in Christmas Vacation, she's gone on to win four Emmy Awards, star in the hit television series Everybody Loves Raymond, make her mark on Broadway and make America fall completely in love with her and her slightly sassy attitude. Doris Roberts is a gem in Hollywood, and she's not going anywhere anytime soon. She's been a star on so many television series and movies it's difficult to count, but you really only need to turn on the television at any point throughout the day to see her anymore.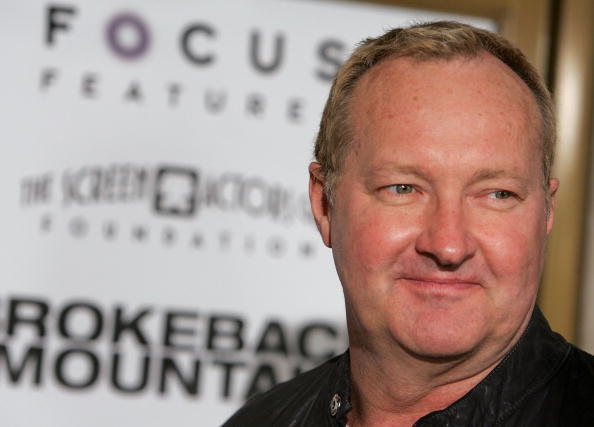 Randy Quaid – Cousin Eddie
Cousin Eddie got his own sequel to this movie, but it didn't do so well. In fact, nothing Randy Quaid has done since his role in this movie has been very successful. He's been in many movies that did not do very well as well as played small parts in movies that did very well. However, his personal life often overshadows his professional life, and that's been an issue for him for years. He and his wife have had their share of financial and legal troubles, Quaid has sued the makers of Brokeback Mountain, and he's been in the news for making a habit of living places he's not paying for. His brother, Dennis Quaid, is by far the more successful of the two, and he's also done a great job of keeping his own reputation far away from that of his brother.
Photos by Frazer Harrison/Getty Images