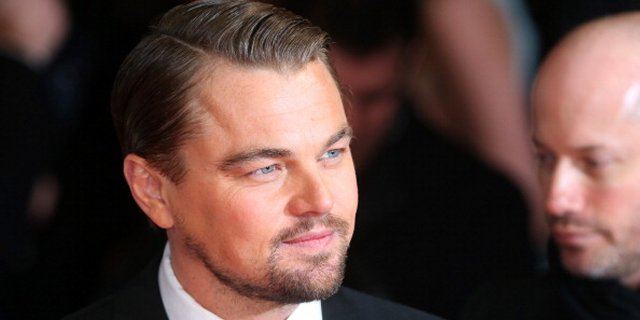 The Oscars are just around the corner, which means it's time to start placing bets in the office pool. Or just thinking to yourself that so-and-so is going to win. While you might not care much about the awards themselves (and who does in comparison to all the fashion), you probably do have at least a passing interest in the winners of the major acting categories. Read on to find out which actors and actresses I predict will take home the Oscar this year and see if you agree.
Actor in a Leading Role
The choice is clear to me; Leonardo DiCaprio is going to take home the Oscar this year for his role in the Wolf of Wall Street. While I'm inclined to say that Matthew McConaughey might take it home for his role in Dallas Buyers Club, my gut has me leaning more toward Leo. Both did stellar jobs taking on roles that were well played and clearly researched, but the Oscar's going to DiCaprio.
Best Supporting Actor
This one goes to Jared Leto. Of all the other supporting actors, who did a wonderful job in their roles, none of them quite mastered their character quite the way that Leto does in Dallas Buyers Club. I'll say it; he plays a great transgendered role.
Actress is a Leading Role
While the world seems to think that Cate Blanchett is taking the Oscar home for her role in Blue Jasmine, I'm going to vote for Meryl Streep. She played the most viciously unlovable and divine character in August: Osage County. She was hilarious, mean, angry, spiteful, impossible to like, but impossible to dislike. It takes real character to pull that off.
Best Supporting Actress
Jennifer Lawrence has it in the bag. She's the hottest star in Hollywood at the moment and her star is not fading anytime in the near future. Her role in American Hustle might not have been as popular as her role as Katniss Everdeen in the Hunger Games series, but she's one heck of an actress
Photo by Chris Jackson/Getty Images