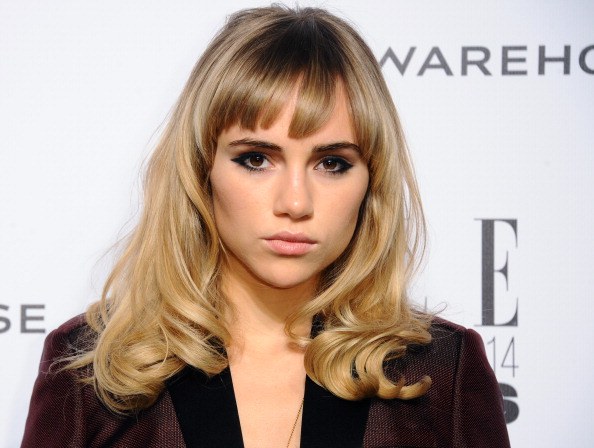 Not only is she Bradley Cooper's leading lady in real life, but Suki Waterhouse has been cast in Insurgent, the sequel to the 2014 blockbuster, Divergent.

Waterhouse, who has been dating Cooper since 2013, will play Marlene, a member of one of the film's sci-fi world factions called Dauntless. Dauntless is the group that is dedicated to courage, bravery, and fearlessness and is the one that lead character Tris chooses to join. Marlene is a character who was featured in the Divergent book but didn't make it into the first film.
Waterhouse joins a star-studded cast including Shailene Woodley, Theo James, and Kate Winslet, who are all returning for the sequel. The movies are based on Veronica Roth's young-adult book series.
This will be the British It girl and model's fourth film appearance. Waterhouse will next appear in Love, Rosie (out this year), a film based on Cecelia Ahern's novel. In it she plays the temptation for the romantic lead, played by Hunger Games star Sam Claflin. Waterhouse, 22, also had a previous television role on the 2010 TV series Material Girl.
Insurgent is set to be released in theaters on March 20, 2015.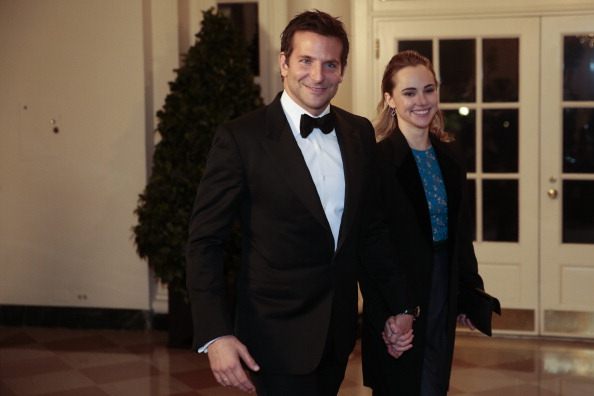 (Photo by Andrew Harrer-Pool/Getty Images)
(Lead Image by Anthony Harvey/Getty Images)