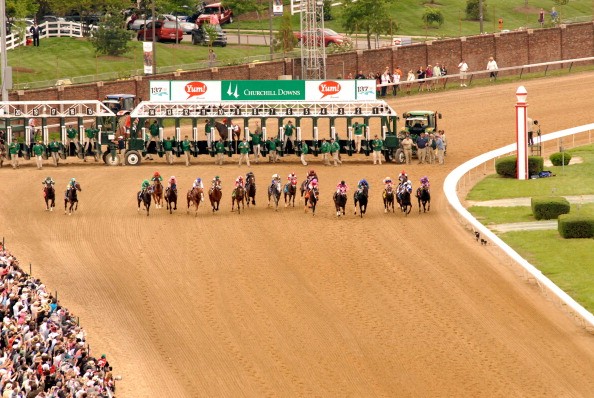 Whether you're an actual fan of horse racing or just of the decadent hats and gorgeous sundresses, the Kentucky Derby is an exciting (but short) event. Many people visit the derby in person, but for those of us who live far away or simply prefer to celebrate big hats and muddy horse racing from the comfort of our own homes, planning a Kentucky Derby party is the next best thing. Read on to see 10 exciting ideas for your very own Kentucky Derby party.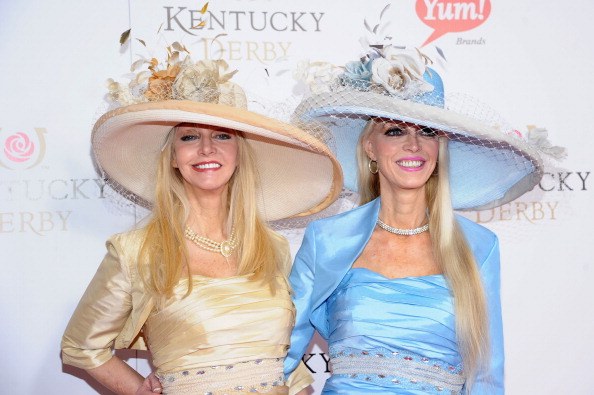 Ensemble
It's not a real Kentucky Derby party until your guests arrive in their derby finest. Require that your female guests don a lovely dress and gorgeous hat and the men of the hour wear their finest summer suits. It's a fun way to host a party that allows everyone to feel a little indulgent and in character with the theme.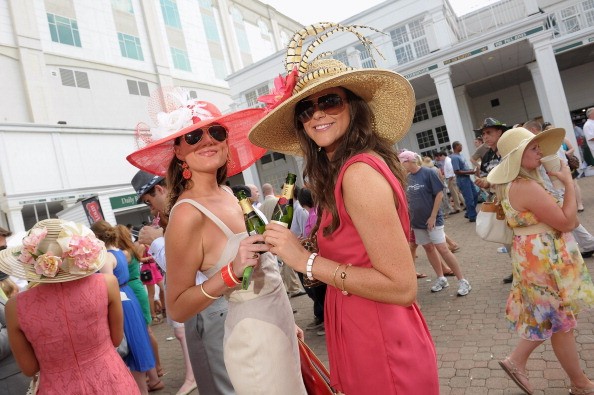 Mint Juleps
It goes without saying, but no Kentucky Derby event is complete without mint juleps on the menu. Learn how to make them on your own or hire a caterer with an excellent recipe. Serve them to your guests as they walk in. They'll feel like they're at the real event.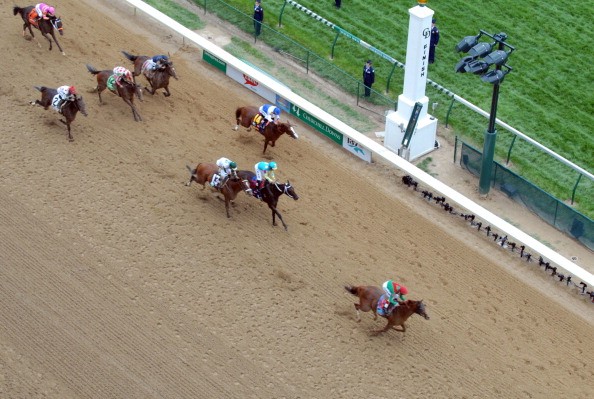 Non Financial Horse Bets
Since gambling is an addictive and dangerous behavior (not that we don't all love to do it from time to time when we're in Vegas or watching the Derby), try making horse bets that are more fun than monetary. For example, if everyone brings a gift bag with a special little gift in it, you can give those bags to the bet winners after the race is over. It's a cute, fun idea for party guests of any age.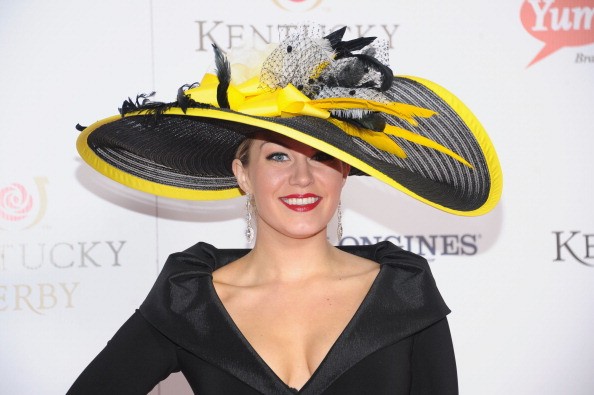 Hat Decorating
Head to the party store and pick up a few inexpensive hats, flowers, hot glue guns, ribbon and anything else that you think looks like fun. Now have your guests engage in a contest to see who can make the most fabulous derby hat using the supplies you brought. When you time this game, it adds pressure and makes it all the more enjoyable.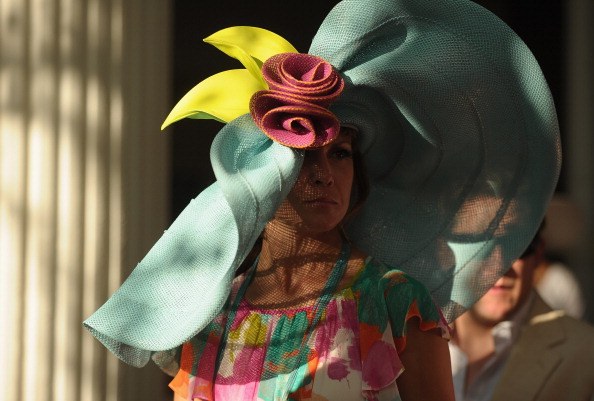 Hat Contests
Really, all women want to have the most amazing hat at the derby. Challenge your guests to find the most elaborate, most amazing hat around to wear to your party and allow your guests to vote on the best hat of the party to choose a winner.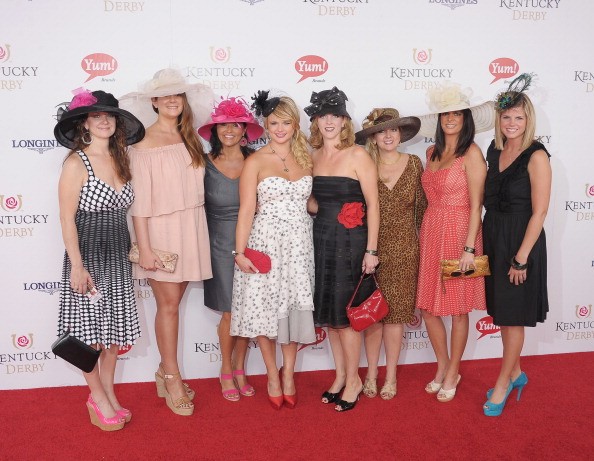 Red Carpet
There is always a red carpet at any event, which means you need to have one for your Kentucky Derby party. Roll out red paper or fabric on your walkway and allow your guests to pose for photos as they enter the house for the party. Give them their pictures as a memento of the occasion. It's fun and festive.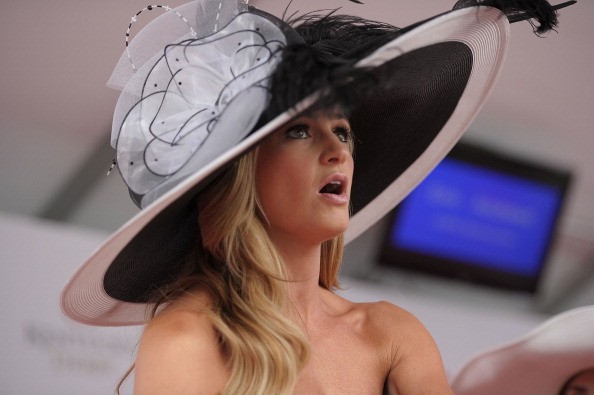 A Hat Cake
You can contact your local bakery – or do it yourself if you have the cake baking and decorating skills – and have a special cake in the shape of a hat made for your event. It's a fun and fancy way to decorate and feed your derby guests. Let's not forget that the carrot cake is the (unofficial) cake of the derby.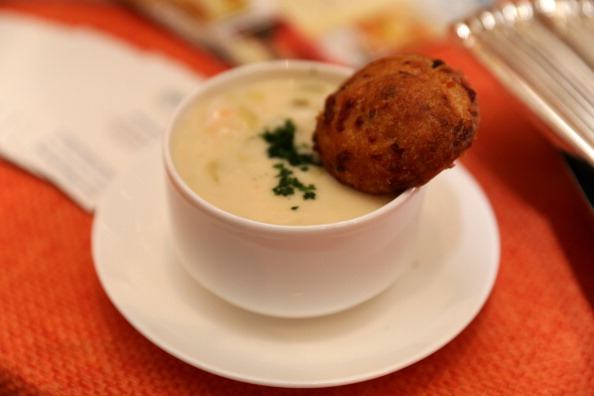 Think Southern
The Kentucky Derby is essentially a celebration of southern tradition. When planning your menu, choose fare that highlights all the best that the south has to offer, from fried chicken to grits to Kentucky Brown sandwiches and let your guests enjoy.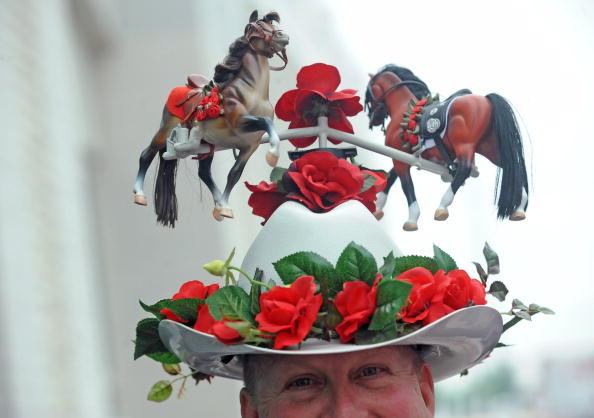 Roses and Horses
Think red roses and beautiful bouquets. You can make them yourself with faux flowers or order from your favorite florist. The point is to use as many red roses to decorate as possible. Make them a little more derby-like by incorporating little horses and trophies to the vases or as centerpiece additions.
A Single Red Rose
When it comes to planning your party, don't forget to buy some single red roses and present them to your guests as you walk in. Though you might consider the single red rose more Bachelor or Bachelorette than Kentucky Derby, it's actually been the flower of the Derby for more than a century. By giving one to each guest as they enter, you're making them a part of history.
Images via Getty