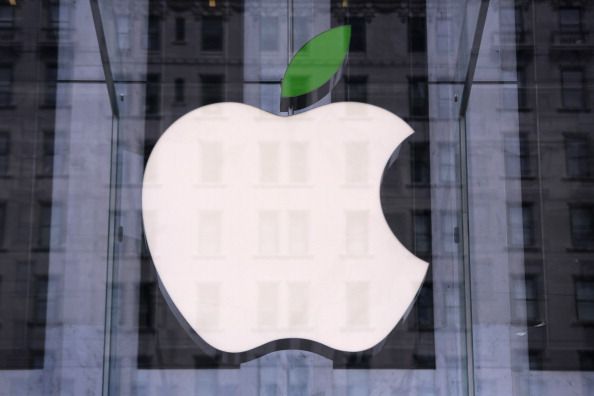 Apple is no longer something people discuss when they're hungry; it's a daily conversation that surrounds the electronics we all use on a regular basis. Even people who don't use iPhones still have at least one type of Apple device, whether it's television, a computer or an iPod or iPad. The brand is one of the biggest in the world, and for good reason. But you can't have an Apple device without creating an Apple ID. The problem, however, for some is that Apple IDs once required that you have a credit card you could attach to your account. For those without cards, it was impossible to create an ID and use their Apple devices. Times have changed, fortunately, and now you do not need a credit card to create an Apple ID. You cannot download anything but free apps and you cannot participate in anything that requires checking out and paying a fee, but you can do anything else such as download your items to the iCloud and so on. But how do you do it? Very simple; just follow these steps to create an Apple ID without a credit card.
Download a Free App
When you choose a free app from the app store, you will receive the option to either create an Apple ID or sing into an existing account. You want to choose the create new Apple ID option and go from there. You will then follow the instructions given to you step by step.
When it comes time to select a payment method, simply choose the "None," option and go from there. You will be given the opportunity to go ahead with your download by checking your email for a verification code. Once you do this and follow the remainder of the instructions given, you will have an Apple ID no credit card necessary.
Photo by John Moore/Getty Images