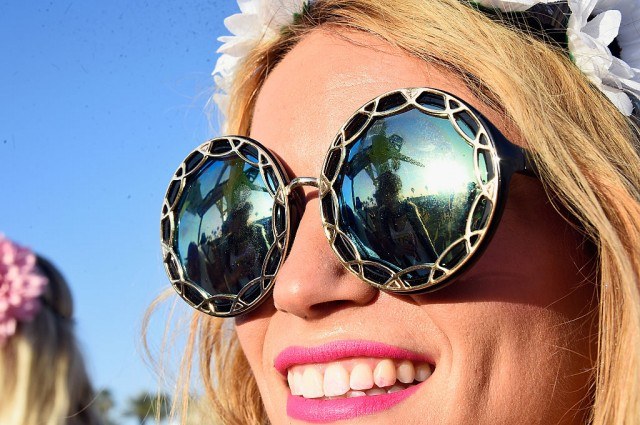 Growing up we are always asked what we want to be when we grow up. I remember being asked this question as long as I can remember, and I always said the same thing, "President." I assumed that meant of the USA, but it seems that job is thankless and I'd likely end up becoming someone I really don't care much for if I were to take on that job. Also, I'm not yet old enough and I don't care for people, so working with them day in and day out sounds like something I'd really dislike.
What I must have meant growing up with president of my household. I am my own boss, I run a household with a husband and four small kids, and I am president of all things important around here. It's a good job; not quite thankless. Sure, some days feel pretty thankless when I have sick kids and I feel all I do is clean up after them, fetch them more water and toys and blankets and anything else they might want while they lie comfortable in their beds or on the couch completely oblivious to the fact that I'm their personal slave. Most days, thankfully, are pretty good ones.
When you are able to love what you do for a living, you never work a day in your life. I love what I do, and I love to do it. It really does make life more enjoyable. I'm asked so often not what I want to be when I grow up anymore, but how I am able to do what I do so that I can have my dream job and still be home with my family. The truth is that I don't know; I sort of just began writing one day and over time I was being paid by people to write their articles. I didn't intend for it to happen, but I am glad it did. With four kids, being home is very important to me. However, bringing home my income is also very important to me and to our family. That's why I think it's such an important concept to tell you that you can do what you love for a living, and you can turn your hobbies and your interests into a real job.
Dog walking
Pet sitting, house sitting, whatever it is that you enjoy; you can take this and turn it into a hobby. I don't know the specifics of how something like this would work, but I know that there are people in the country that make a teacher's salary just walking dogs for the fun of it. They make money babysitting people's cats for them while they're on vacation, or watering their lawns or whatever it is that you enjoy doing that allows you to advertise, make money and do something you really enjoy.
Writing
For me, this has been the best thing that ever happened. I'm able to get up before my family, work, work during their nap times and make a living. It is not inexpensive to care for a family of six. To needing a bigger home to needing the biggest of vehicles to needing to pay for sports and programs and diapers and groceries and insurance for four kids; it takes a lot of money. If you love to write, you can make money doing it. Start a blog, write for companies in your area who need better website content, write for a content mill – if you can find one – or just use your writing skills to do other things.
You can write resumes as a profession. You can charge people to proofread their work before they turn it in. You can ghostwrite for people. You can do anything you want to do if you are willing to put forth the effort to find jobs and clients and make them your own.
Snapping photos
If you are good at taking and editing photos, you could become a photographer. You could snap family photos in your hometown, offer to take class photos at schools, offer maternity sessions or wedding sessions or just take photos while traveling and sell them. There are endless possibilities for those who really do love to snap photos, and you can make a living doing it.
Working out
There are plenty of people out there who are making a killing with Beachbody, but you don't have to join a multi-level marketing company to make money training. You can be a personal trainer, or a motivator for people. You can begin your own exercise classes and charge people to attend. You can become a yoga instructor or a pilates coach. You can take your love of fitness and create a blog that helps your friends, family and strangers get healthy and live a healthier lifestyle.
Volunteering
One of my very favorite girlfriends loves to volunteer, and that just landed her a dream job. She volunteers with several local companies, and she was just asked to become an ambassador for one of them, which means she is doing what she loves to do but collecting a paycheck for doing it. It's something she never even dreamed as being possible, but it happened to her.
We can all do anything we want to do for a living this day and age; we simply have to know where to look and how to get there.
Photo by Getty Images