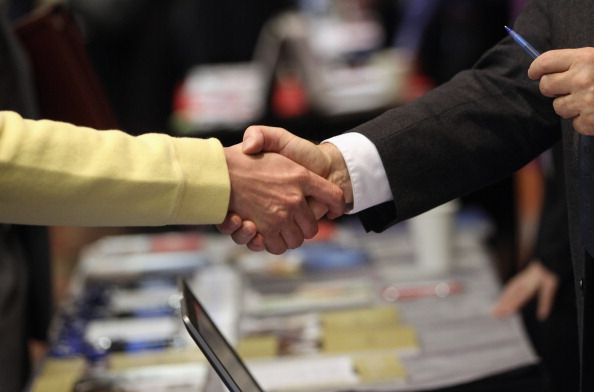 One of the best traits any person can have is the ability to work a room. Most of us would love to be the person who enters a room and immediately attracts conversation and admiration from everyone around us. We want to be the person others flock to for conversation, for entertainment or for business matters. Not only is the ability to work a room great for your personal life, it's also great for your professional life. You'll go much further in your career if you learn to work a room; any room. These tips will help you work any room at any event of any time with confidence.
Dress the Part
The ability to work a room begins prior to leaving your house. You want to dress the part. This requires wearing something that's bold without being inappropriate. A pop of color is always a good idea. Whether you go for a classic black dress with bold blue heels or a yellow clutch, adding a bit of color adds interest to your look and makes people take notice.
Smile
The first thing you do when you walk into any room or any event is smile. Make it a big, genuine smile. This helps you appear friendly and open, encouraging people to want to speak to you. As you walk through the room, continue to smile and ask people how they're doing, if they're enjoying themselves, and mention how good it is to meet them. A genuine compliment or two never hurt, either. Just make sure that you mean what you're complimenting or it will come across as insincere.
Speak Up
Most importantly, do not allow your time at any event to be overtaken by others. Speak up. Engage in conversation actively with others. Do not hover around the beverage table or stick to one or two people like glue simply because you're comfortable with those people.