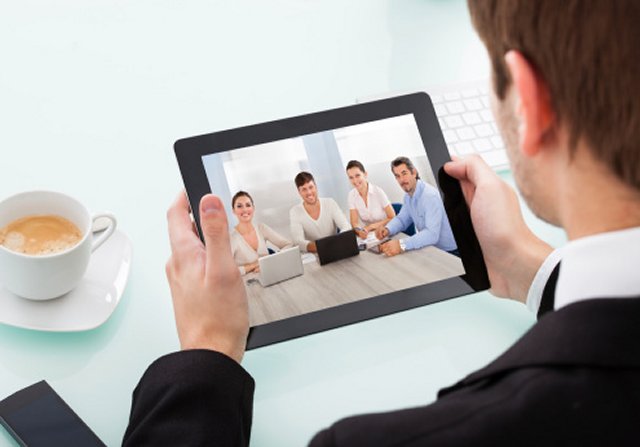 More and more prospective employers are turning to the internet to perform online interviews for job positions. Online interviews are more convenient for many because it allows employers to interview those who live many miles away, saving travel costs. They're also convenient because they're fast and easy and they eliminate the awkwardness of phone interviews. With online interviews more popular than ever, you need to know how to ace yours should you be asked to interview this way.
Check Your Equipment
The last thing you want to do is wait until five minutes before your interview to turn on your equipment and see if it's working. Check your equipment well before your interview to ensure that everything is working properly and that you are good to go when it's time to start wowing your potential employer.
Look Behind You
It might not bother you to interview over the phone in your messy kitchen or in your master bedroom with your personal undergarments lying around. However, when you're in the middle of on online interview, you do not want to realize too late that you didn't consider your background. Make sure that it's appropriate. A solid wall with no décor and no personal items is a good idea when you're conducting an online interview.
Look at Your Interviewer
It's distracting to realize you can see yourself, but you shouldn't spend your interview staring at your own reflection on the computer to make sure you look great. Focus on your interviewer. You need to maintain eye contact the same way online you would in person. Online interviews are more personal than phone interview and a much more similar to in-person interviews than speaking on the phone. Keep this information in mind and you'll be sure to ace your next interview over the internet.
Image via Thinkstock