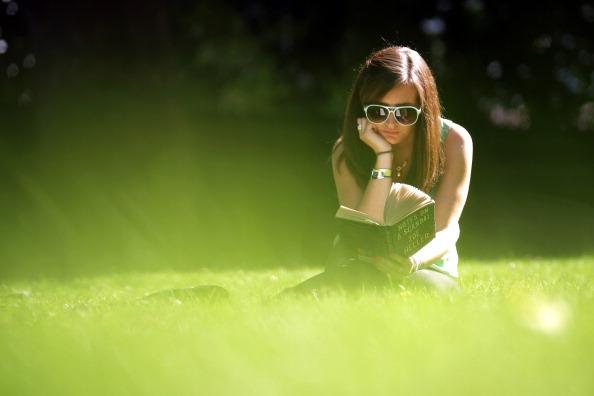 There is nothing like the feel of the pages of a good book in your hand. So many people prefer the modern conveniences offered by eReaders (and I'm not going to lie, I do have my own) to real pages from real books, but that doesn't change the fact that a real book provides a feeling of comfort that's just undeniable. This type of book is one that you can smell. You can feel the ink on the pages, and you can see the history in its folds, it's smears and its markings.
Additionally, libraries and books stores are just amazing. They are the kinds of places you go when you find yourself wondering what to do on a rainy day. Sitting with a warm cup of coffee and the words on your page is magical, and it's something you just can't pass up. And sometimes you just need a good book, but you're not sure where to find one that's cheap and within your budget. Lucky for you, we have some ideas.
The Library
This should come as a bit of common sense, shouldn't it? The best place to find a good book that's cheap is at the library! Books here are free! As long as you turn them in on time, you don't have to pay late fees, which makes library books free. And there's something so awesome about checking out a book at the library that makes it worth the trip.
Borrow from Friends
If you have friends who love to read, do a little book exchange with them. Sometimes going through their books and letting them go through yours is all it takes to find something amazing to read. And it's also great because you have the opportunity to read books that appeal to you, and you get to do it free of charge.
Yard Sales
If you're looking for cheap books to add to your collection, try yard sales. People sell books all the time, and they're usually just a few cents each. If you're looking for something less expensive than a book at a yard sale, you might as well just search the library where they're completely free, because that's the cheapest you are going to find.
Photo by Peter Macdiarmid/Getty Images