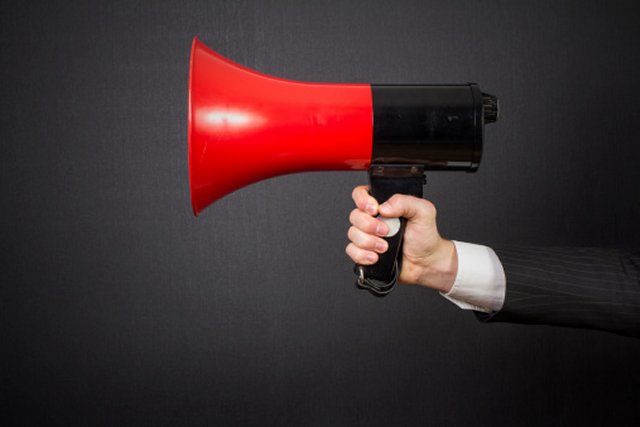 As women we very naturally tend to love attention. Whether said attention is given to us because we look fabulous, because we have stellar ideas and a bright intelligence or because we are just all around awesome, attention in a positive manner is always welcome – for most. However, one mistake many women make when it comes to seeking positive attention from others is dressing immodestly. When you do this, you undermine your power and your level of seriousness with others. Their opinions of you tend to move in a direction you probably don't want. Here are three ways you can still be noticed by others without dressing like a Vegas showgirl.
Go Bold
If you want to be noticed while you're out – because you're tired of not having a date – do something bold. Wear something gorgeous and flattering that doesn't give the wrong impression. One way to do this is to wear something bold. Try a bold red dress with a knee-length hemline, a boat neck and a fitted bodice. It's feminine and gorgeous without being trashy.
Speak Up
Say you want to be noticed at work by your superiors and coworkers as someone who is knowledgeable, intelligent and serious about her job. The way to do this is to speak up. Don't hide in the background and hope your work speaks for you; say what needs saying. If you have an idea that's better than what's being presented at a meeting; speak it. If you have an opinion about securing a big client, let your office know. Speak up and show your coworkers and employer that you are an intelligent woman who isn't afraid to speak up.
Be Gracious
No matter what situation you're in or where you are in life, always be gracious. It's by far the most effective way of garnering positive attention. When you're always the woman with class and poise, people take notice. They admire your ability to handle any situation with elegance and they will take notice.
Image via Thinkstock