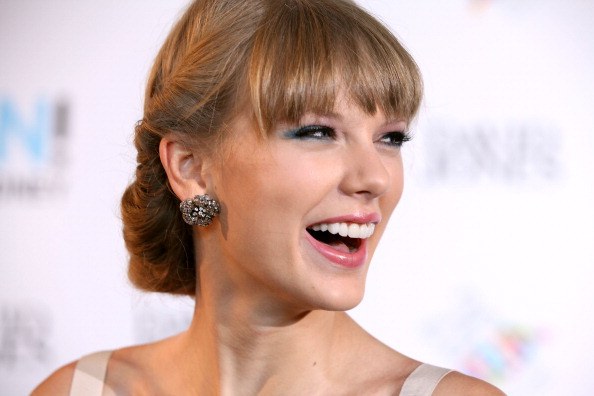 It's easy to make improvements in your life at any time, especially when the improvements you're looking to make are small ones that don't require much effort. When you haven't much time to change your entire lifestyle, it makes more sense to make some small changes that will boost your level of happiness and make an overall improvement on your life. Try these tips to help you get started right now.
Renew an Old Hobby
If you and your husband hit the golf course every Saturday morning for 18 holes before kids came along, try doing it again. Of course, you can't do it every Saturday with all the family activities you have going on, but you can do it once or twice a month. This improvement will bring you back to a time in which you were very happy and satisfied with life, making it easier for you to feel this way again.
Take Up a New Hobby
While an old hobby will make you feel as good as you did in the past, a new one will give you something to look forward to and improve your future. There's bound to be something you've always wanted to try but haven't been able to until this point. Perhaps you've wanted to learn to decorate cakes, to cook, or you've always wanted to join a private country club. Now is the time to do it. It's a major life improvement that doesn't require much time from your already busy schedule.
Simplify
If you can simplify your life in even one small way, now is the time to do it. Try to eliminate something that doesn't bring you any enjoyment. For example, if volunteering as PTA president every year is too stressful and you'd be much happier just being a contributing parent on your own terms, step down from your role. This will provide you with so much more time for enjoyment and pleasure.
(Photo by Caroline McCredie/Getty Images)