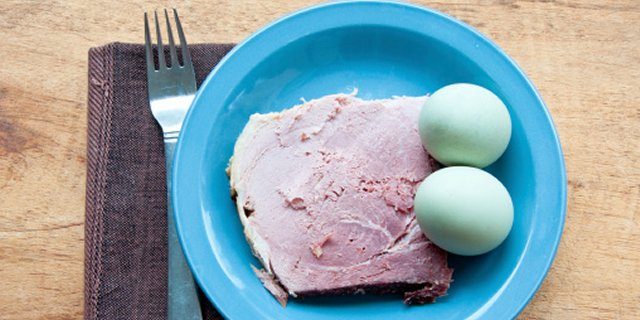 Anyone who has kids or watches the news these days knows that March is all about Dr. Suess. He's a childhood favorite for many. In fact, his birthday was March 2, which is why we're celebrating him this month. While you might not think Dr. Suess is all that important to your life and you wonder why he's everywhere right now, you're wrong. He is important to your life. In fact, he taught you a few of the most important life lessons you'll ever receive. Here are a few reminders of exactly what it is that Dr. Suess taught you.
About Being Yourself
It was Dr. Suess who once wrote the famous line, "Why fit in when you were born to stand out?" This is a line we use on our children to help them understand that being an individual is more important than being and doing the same things as others. It's something you heard as a child and it's something you'll teach your own kids as they grow up.
About Going Places
"The more that you read, the more things you will know. The more that you learn, the more places you will go." What's more important in our lives and our children's lives than education? It's the gateway to success. The more you read and the more you learn, the more you'll know. The more you know, the more you'll be able to accomplish in your life. Whether you're going places in business, in spirituality, in family, or around the world, it's advice that we should all remember all the time.
About Memories
"Don't cry because it's over. Smile because it happened." Only Dr. Suess can make us look back and realize that we don't have to feel depressed and upset about the things that are no more. Instead, we should embrace that they happened, smile at the memories and look forward to creating more magical moments.
Image via Thinkstock