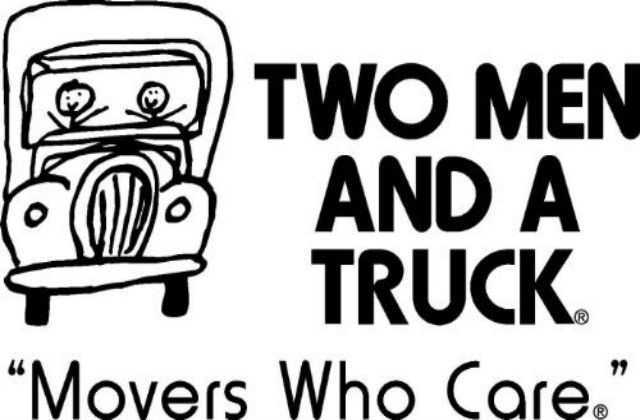 "No mother should be without a gift on Mother's Day," said Randy Shacka, president of TWO MEN AND A TRUCK, a moving company with locations all over the country, about the company's seventh annual program, Movers for Moms. Launched in 2007, TWO MEN AND A TRUCK began collecting donated items to deliver to shelters, schools and community organizations in an effort to make Mother's Day special for women in homeless shelters and domestic abuse shelters. This year, the company is taking their program to a national level.
Movers for Moms
It all began in 2007 when 18 Michigan-based TWO MEN AND A TRUCK franchises began collecting donations from local businesses to donate to women on Mother's Day. Since its launch, the program has grown tremendously to include more than 120 participants that collected more than 210,000 donations to deliver to 117 shelters and 420 schools across the country in 2013. This year, all 270 TWO MEN AND A TRUCK locations are participating in the program across the country to ensure that women in need receive their gifts in time for Mother's Day on May 11th.
Recipients
TWO MEN AND A TRUCK works hard to ensure that the items they collect and donate through their partnerships with local businesses as donators and/or drop-off locations for donations are going to help make an impact on the lives of the moms who receive them. For this reason, they all partnering organizations to provide wish lists of items they are in need of, such as baby formula, clothing, undergarments, soap, cleaning products and personal hygiene products and many more.
Syndey Crouch, the Development Associated at Florence Crittenton Services of North Carolina – a non-profit program that benefits pregnant and at-risk females – states that in 2013, the organization receive more than 10,000 donated items from their wish list. "These items include baby clothes, blankets, car seats, baby formulas, and diapers and wipes. As a non-profit, small but necessary items such as a diapers are hard to afford on a tight budget," states Crouch.
If you're interested in making a donation to help women in need this Mother's Day, contact your local TWO MEN AND A TRUCK franchise to learn more about the program and how and where you can donate. It's a great cause that deserves national attention for its thoughtful, helpful and selfless nature. All moms work hard; and those who aren't currently in an ideal situation shouldn't have to face Mother's Day without a little recognition.
Image via PR Newswire