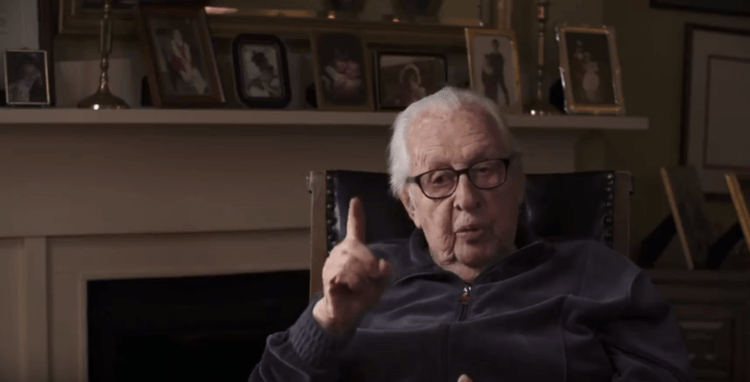 37 years ago, Burlington, Vermont businessman Antonio Pomerleau asked then Burlington Mayor Bernie Sanders if he could throw a Christmas party for under-privileged children. The first party had about 30 guests, but it grew every year. This year, 450 guests attended the party at a whopping cost of $13,000.
If you have never heard of Pomerleau, he's the CEO and founder of a successful real estate business in Vermont with a heart of gold. The 100-year-old Pomerleau estimates that over the years he has fed 40,000 to 50,000 under-privileged children and there doesn't seem to be any plans to stop.
When asked by NBC5 as to why he does it, Pomerleau replied
To help, because I was brought up the hard way and I knew what it was.